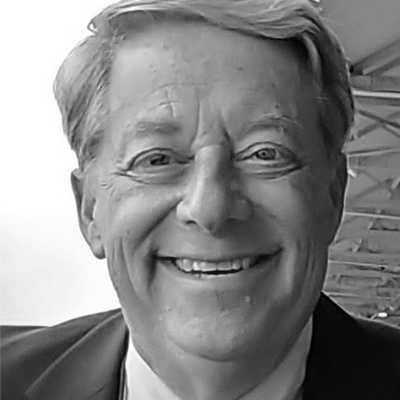 Doug Alexander, Chairman of the Board
Doug Alexander, MPA, is an expert in public relations, corporate communications, media and governmental relations, advertising and marketing, speech and general business writing. Now retired, he was a self-employed public relations and advertising consultant, gubernatorial communications director and press secretary, corporate communications director, and planning and development vice president of an Internet start-up company.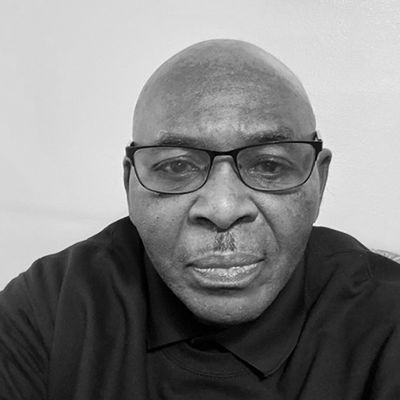 Allen (Mac) McGahee
Allen (Mac) McGahee, Psy.D. is a Master Substance Use Disorder Counselor with over 35 years of counseling experience in the areas of group counseling, individual counseling, evaluations, diagnoses, standardized assessment instruments and psychological modalities.  He has served for 20+ years as a Georgia Substance Use Disorder Clinical Evaluator; conducting substance use disorder evaluations for Multiple Offenders, State Courts, Probation Officers, Lawyers, and out-of-state cases.  He also conducts counseling sessions with Dekalb Georgia DUI treatment court.  His education has taken him through Alabama (Miles College) to California (PsyD) Mac joined the risk reduction field in 1998 and became a contract trainer in 2001.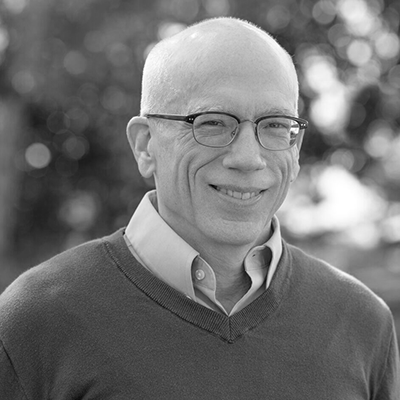 Blair Beadnell
Blair Beadnell, Ph.D., is a psychologist and an expert in conducting academic research and program evaluation. Research and evaluation activities have included the testing of behavioral interventions, theories, and measurement tools. Target populations have included youth and adults, and groups diverse in sexual orientation, gender identity, sex, income, and race/ethnicity. Topics have included sexual safety, interpersonal violence, smoking, substance abuse, and counselor training. He specializes in using and consulting on quantitative methods for data analysis. Blair previously served as Research Director at PRI.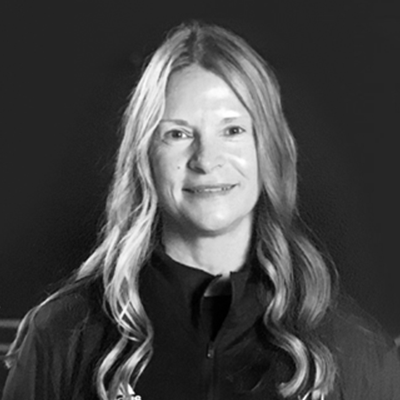 Lee Etta Cummings
Lee Etta Cummings, MSW, is an expert on DUI systems at the macro level. She served as DUI program coordinator and later manager in the Kentucky Cabinet for Health and Family Services for 22 years, establishing a model DUI certification and monitoring system. Until her retirement in 2018, she oversaw use of the Prime For Life program in Kentucky and implemented a master instructor training component to ensure fidelity to the curriculum. She is also an accomplished basketball player, who is now mentoring and coaching at a girls' high school basketball program and enjoying record-setting success.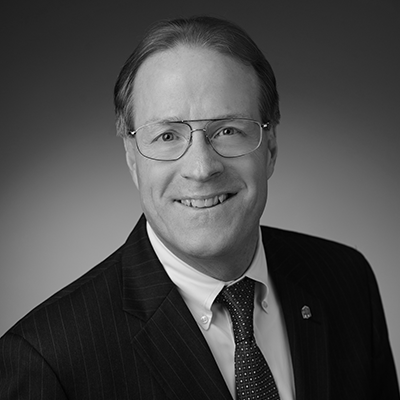 Mark Herren
Mark Herren currently serves as Chairman of the Board for Bank of the Bluegrass & Trust Co. Previously he served this organization as CEO and Chairman, and as President, after a long career in banking. He is a University of Kentucky graduate, and earned a graduate degree from Louisiana State University. Mark is married with two children and very active in community organizations, serving on a number of boards and committees.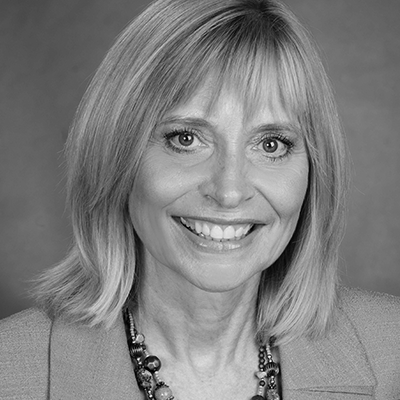 Mary Marden Velasquez
Mary Marden Velasquez, Ph.D., is the Centennial Professor in Leadership for Community, Professional and Corporate Excellence and director of the Health Behavior Research and Training Institute at The University of Texas at Austin Steve Hicks School of Social Work. Her program of research focuses on the development and implementation of interventions using the Transtheoretical Model and Motivational Interviewing. Velasquez has developed and studied behavioral interventions in the areas of integrated primary care, screening and brief interventions, fetal alcohol spectrum disorder, alcohol and other drug abuse, prenatal health, HIV prevention, and smoking cessation. A recent emphasis has been on teaching graduate students and health professionals to use brief motivational interventions in medical settings. She is the author of books, journal articles and book chapters on using brief interventions to facilitate treatment adherence and promote behavior change for a variety of health problems. Velasquez is an internationally recognized trainer in both Motivational Interviewing and the Transtheoretical Model, and is a founding member of the Steering Committee for the International Motivational Interviewing Network of Trainers.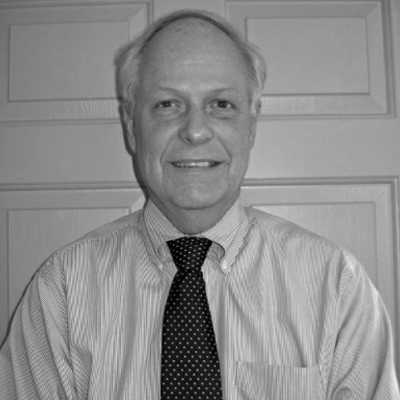 Mike Townsend
Mike Townsend is the Director of the Recovery Kentucky initiative with the Kentucky Housing Corporation. The Recovery Kentucky programs consist of eighteen 100+ bed, long-term, specialized housing programs that aim to break the cycle of homelessness and incarceration for substance users by helping them transition to sober living.  Recovery Kentucky uses a social model, peer-led recovery program that offers supportive housing and education for up to 24 months. Using peer mentors, the program provides a structured living environment to assist in lifestyle changes necessary to live a life of sobriety. Prior to this position, Townsend served as the State Director for Substance Abuse Services in the State of Kentucky for 25 years.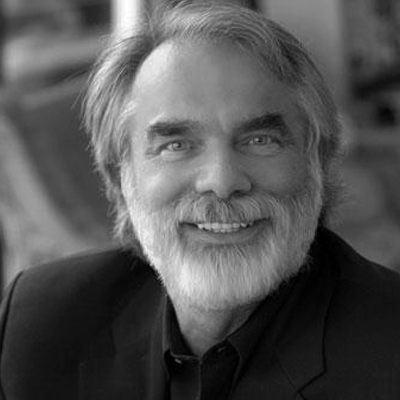 Ray Daugherty
Raymond Daugherty is the primary developer of Prime for Life and co-Founder of Prevention Research Institute. He has been in the addictions field since 1971 and has worked in detox, treatment, early intervention and prevention. Ray co-authored Prime Solutions and Reducing the Risks for Substance Abuse: A Lifespan Approach. Since retiring (sort of) from PRI, Ray has continued the work he loves as a contractor with PRI. He and his wife, Billie, have been traveling the USA and Canada in a motorhome and they plan to settle down in SW Montana soon.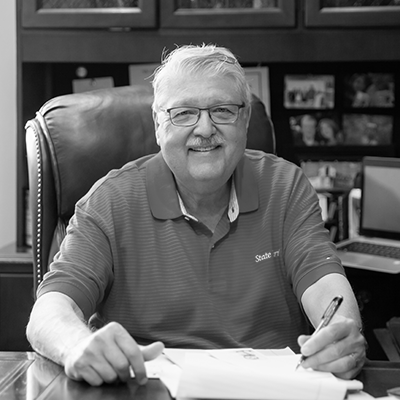 Stewart Perry
R. Stewart Perry grew up in Lexington, graduating from Tates Creek High School and attended the University of Kentucky.  Since 1982 he has been the co-owner of Perry & Perry State Farm Insurance. He is also a very successful Diabetes Advocate and Consultant on Government Relations and affairs, working primarily in states affairs. He is married to the former Judy Briggs, and he had one son John-Stewart Perry and has two step-daughters Laura and Samantha Briggs. Stewart has always been very involved in many community activities, board, and organizations. He is currently a member of the Lexington Lion's Club, Southern Hills Methodist Church, and is a Life Member of the UK Alumni Association. Stewart is a volunteer for many other committees and task forces benefiting worthy causes.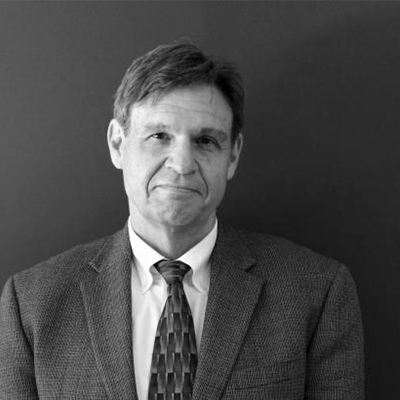 Thomas Kelly
Thomas Kelly, Ph.D., is the Robert Straus Professor and Chair of the Department of Behavioral Science in the University of Kentucky College of Medicine and serves as Associate Dean for Research in the College of Nursing. He is also a Professor of Psychiatry, Psychology, and Nursing, Director of Research Education, Training and Career Development for the University of Kentucky Center for Clinical and Translational Science, and a faculty affiliate of the Center for Drug Abuse Research. Dr. Kelly is a clinical behavioral pharmacologist with over 30 years of research and training experience in the experimental analysis of drug-behavior interactions with an emphasis on individual differences in drug abuse vulnerability. He has been continuously funded by NIH since receiving an NRSA F32 award in 1984 and has been a member of multiple NIH and VA Study Sections and for several years served as a regular member of the NIDA K study section, reviewing NIDA's "K" and "T" training grant applications.