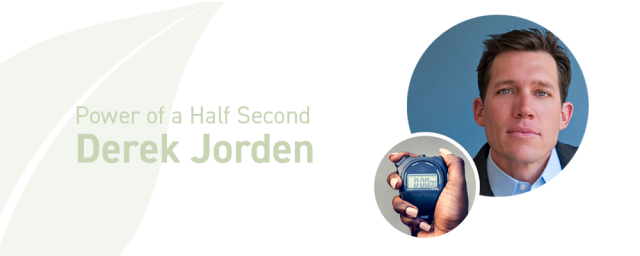 ALL SESSIONS ARE EASTERN TIME. Time Zone Converter
This event is a live Zoom training. The link to the session will be sent the day before the session at 9:00 AM. The same email address used to register must be used to login to the Zoom session. If the emails do not match, your name will not show on the attendance report. Participants will need video and audio capabilities. Call-in not available.
Individual Login Requirement
Credentialing requirements for online sessions stipulate that all participants must (1) individually register, and (2) log into the webinar on their own computer to receive credit/hours for attending. Learners who participate in a webinar session via shared computer login will not receive a certificate.
Please note: Attending the same learning event (same session) more than once, does not meet the credentialing criteria Prevention Research Institute must follow to award hours. This does not mean that you cannot attend a CES event more than once; it simply means that doing so will serve as a personal learning opportunity only (no hours will be awarded the second time).
Session Description:
Problems can happen in a half second, yet the risk is often present long before then. An increased awareness of the problems that can occur and a deeper understanding of where the risk comes from are two important pieces of prevention. Almost half Derek's life has passed from the time of his crash. Since then, in America, close to 200,000 people have died in alcohol-impaired driving crashes and scores of millions more have experienced problems, from subtle to profound, related to high-risk alcohol and drug use. These problems are preventable, and even more so when we can prevent the risk of these problems ever happening by increasing low-risk choices in the people we know and serve.
Register for one or more sessions (at the same time!)Click Here to Register

When: Friday, January 22, 2021 11:00 AM to Friday, January 22, 2021 12:30 PM
Where: Zoom
Hours:
Prevention Research Institute meets NAADAC's nationally approved standards of education developed for the alcoholism and drug abuse counseling field. Participants will receive 1.5 NAADAC approved hours for this event. It is the participant's responsibility to establish whether NAADAC hours earned in PRI events fulfill credentialing requirements of affiliated agencies.
You can modify your registration at any time by clicking the "Modify Registration" button at the bottom of this page or you can click the Already Registered? link on the website's Summary page, enter your email and confirmation number, then click Modify Registration on the Confirmation page.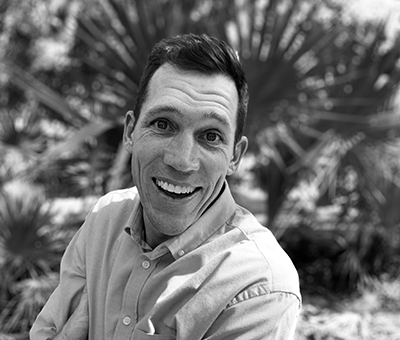 Derek Jorden
PRI Trainer
Derek tells the Prime For Life story across the country. He has 2 sons, 2 dogs, 2 cats and spends most of his day trying to figure out how to fit them (plus his wife) on 1 bicycle.
Email Me