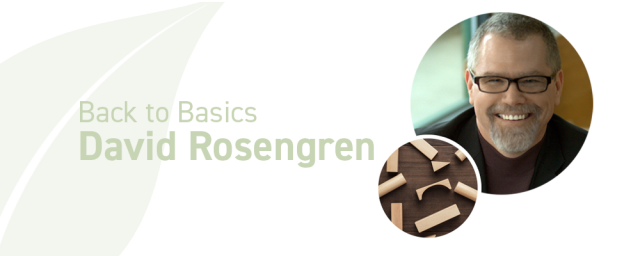 ALL SESSIONS ARE EASTERN TIME. Time Zone Converter
This event is a live Zoom training. The link to the session will be sent the day before the session at 9:00 AM. The same email address used to register must be used to login to the Zoom session. If the emails do not match, your name will not show on the attendance report. Participants will need video and audio capabilities. Call-in not available.
Individual Login Requirement
Credentialing requirements for online sessions stipulate that all participants must (1) individually register, and (2) log into the webinar on their own computer to receive credit/hours for attending. Learners who participate in a webinar session via shared computer login will not receive a certificate.
Please note: Attending the same learning event (same session) more than once, does not meet the credentialing criteria Prevention Research Institute must follow to award hours. This does not mean that you cannot attend a CES event more than once; it simply means that doing so will serve as a personal learning opportunity only (no hours will be awarded the second time).
Session Description:
There are many elements in learning to instruct Prime For Life. For many of us, it has been a long time since our New Instructor Training. We might also be using a version different than the one we originally learned. Research shows that drift in using an evidence-based program can undermine our effectiveness. This interactive session helps participants and trainers know what areas require review and what areas are well-understood. Using a fun technology on their cell phones, participants receive private, personalized feedback, while trainers receive information on the group as a whole. Trainers also provide information targeted to the group's training needs.
Register for one or more sessions (at the same time!)Click Here to Register

When: Thursday, January 28, 2021 6:00 PM to Thursday, January 28, 2021 7:30 PM
Where: Zoom
Hours:
Prevention Research Institute meets NAADAC's nationally approved standards of education developed for the alcoholism and drug abuse counseling field. Participants will receive 1.5 NAADAC approved hours for this event. It is the participant's responsibility to establish whether NAADAC hours earned in PRI events fulfill credentialing requirements of affiliated agencies.
You can modify your registration at any time by clicking the "Modify Registration" button at the bottom of this page or you can click the Already Registered? link on the website's Summary page, enter your email and confirmation number, then click Modify Registration on the Confirmation page.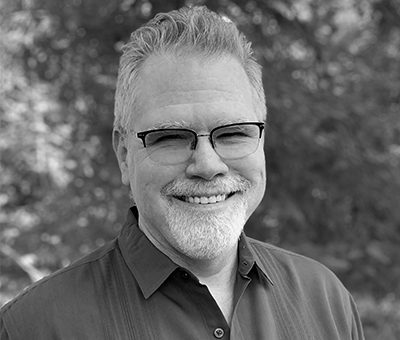 David Rosengren
PRI Trainer
David Rosengren, Ph.D. is a licensed clinical psychologist who wrote the book on Motivational Interviewing (seriously, look it up - Building Motivational Interviewing Skills: A Practitioner Workbook).  
Email Me