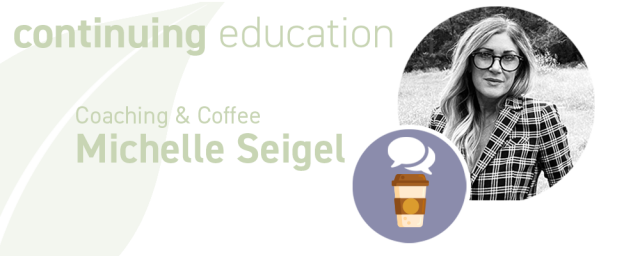 ALL SESSIONS ARE EASTERN TIME. Time Zone Converter
This event is a live Zoom training. A link will be provided in the confirmation email. You will need video and audio capabilities. Call-in not available.
Individual Login Requirement
Credentialing requirements for online sessions stipulate that all participants must (1) individually register, and (2) log into the webinar on their own computer to receive credit/hours for attending. Learners who participate in a webinar session via shared computer login will not receive a certificate.
Click HERE to register for all sessions.
Enjoy coaching and coffee with a Prime Trainer! Meet and network with other instructors, share challenges and championship moments, and observe a trainer deliver a section of Prime For Life - complete with coaching tips! This is an informal, open forum Q & A session with a PRI trainer. Learners are encouraged to identify PFL challenges and championship moments to bring to the session.
Goals:
The goal of this session is to provide participants with support and encourage collaboration with other PFL instructors.
Objectives:

At the conclusion of this session, participants will be able to:
Recognize and verbalize which PFL content or process areas stump learners or instructors in Prime For Life.
Provide accurate responses to commonly asked questions.
Identify, demonstrate and describe available resources for finding answers when support is not immediately available.
Space is limited so please register early to secure your space.
When: Thursday, April 15, 2021 6:00 PM to Thursday, April 15, 2021 7:30 PM
Where: Zoom
Hours:
Prevention Research Institute meets NAADAC's nationally approved standards of education developed for the alcoholism and drug abuse counseling field. Participants will receive 1.5 NAADAC approved hours for this event. It is the participant's responsibility to establish whether NAADAC hours earned in PRI events fulfill credentialing requirements of affiliated agencies.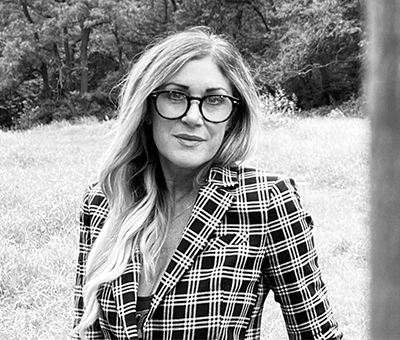 Michelle Stephen Seigel
PRI Trainer
Michelle pilots programs and planes, traveling widely for work and for fun. She's great at offering support and advice to instructors because she has done it all!
Email Me