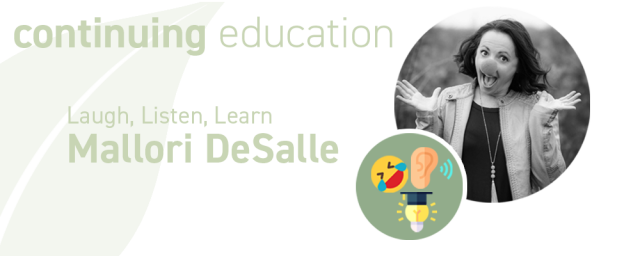 ALL SESSIONS ARE EASTERN TIME. Time Zone Converter
This event is a live Zoom training. A link will be provided in the confirmation email. You will need video and audio capabilities. Call-in not available.
Individual Login Requirement
Credentialing requirements for online sessions stipulate that all participants must (1) individually register, and (2) log into the webinar on their own computer to receive credit/hours for attending. Learners who participate in a webinar session via shared computer login will not receive a certificate.
Click HERE to register for all sessions.
Engagement is the first process in teaching/learning. Use of humor, playfulness, and laughter is an engagement technique for group connection that builds trust and comfort. The intentional effort to use humor increases relational empathy and invites curiosity. Emotional readiness and interest primes participants to both enjoy the learning and experience cognitive stimulation. In this interactive session, we will laugh, play, learn and gain a better understanding of ways to apply humor while facilitating trainings. In this session, you don't have to BE Funny, just to SEE Funny!
Goals:
Participants will recognize that incorporating humor, playfulness, and laughter into their Prime For Life and Prime Solutions work can enhance engagement and assist them in their role as instructor or counselor.
Objectives:

At the conclusion of this session, participants will be able to:
Define therapeutic Humor
Identify how the application of humor engages learners
Describe the application of two humor techniques for use in curriculum settings
Successfully apply information included in the FAQ section of the Dashboard in their teaching and/or teaching preparation.
Space is limited so please register early to secure your space.
When: Wednesday, April 21, 2021 3:30 PM to Wednesday, April 21, 2021 5:00 PM
Where: Zoom
Hours:
Prevention Research Institute meets NAADAC's nationally approved standards of education developed for the alcoholism and drug abuse counseling field. Participants will receive 1.5 NAADAC approved hours for this event. It is the participant's responsibility to establish whether NAADAC hours earned in PRI events fulfill credentialing requirements of affiliated agencies.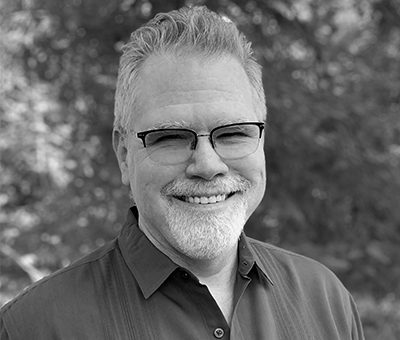 David Rosengren
PRI Trainer
David Rosengren, Ph.D. is a licensed clinical psychologist who wrote the book on Motivational Interviewing (seriously, look it up - Building Motivational Interviewing Skills: A Practitioner Workbook).  
Email Me