 ALL SESSIONS ARE EASTERN TIME. Time Zone Converter
This event is a live Zoom training.Participants will need video and audio capabilities. Call-in not available.
Individual Login Requirement
Credentialing requirements for online sessions stipulate that all participants must (1) individually register, and (2) log into the webinar on their own computer to receive credit/hours for attending. Learners who participate in a webinar session via shared computer login will not receive a certificate.
Please note: Attending the same learning event (same session) more than once, does not meet the credentialing criteria Prevention Research Institute must follow to award hours. This does not mean that you cannot attend a CES event more than once; it simply means that doing so will serve as a personal learning opportunity only (no hours will be awarded the second time).
Session Description:
NOTE: This session will be instructed primarily in Spanish and focus on delivering Prime For Life to Spanish-speaking audiences. Enjoy coaching and coffee with a Prime Trainer! Meet and network with other instructors, share challenges and championship moments, and observe a trainer deliver a section of Prime For Life - complete with coaching tips! This is an informal, open forum Q & A session with a PRI trainer. Learners are encouraged to identify PFL challenges and championship moments to bring to the session. Disfrute de un caf? y entrenamiento con entrenadores de PRI. Conozca y relaci?nese con otros instructores. Comparta los retos y los momentos victoriosos y adem?s observe al entrenador presentar alguna secci?n de Prime De Por Vida ? ?todo completo, el entrenamiento y los consejos! Esto es un foro informal, abierto para Preguntas y Respuestas con entrenadores de PRI. Aport?mos a la sesi?n anim?ndonos todos a identificar nuestros retos y nuestros momentos victoriosos.

When: Wednesday, May 5, 2021 11:00 AM to Wednesday, May 5, 2021 12:30 PM
Where: Zoom
Hours: 1.5 Hours
Prevention Research Institute meets NAADAC's nationally approved standards of education developed for the alcoholism and drug abuse counseling field. Participants will receive 1.5 NAADAC approved hours for this event. It is the participant's responsibility to establish whether NAADAC hours earned in PRI events fulfill credentialing requirements of affiliated agencies.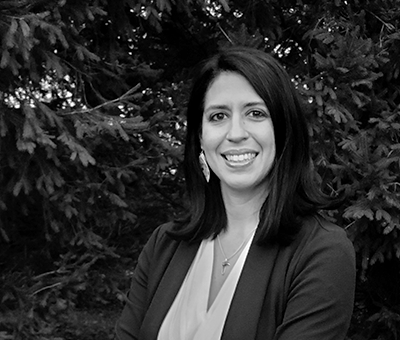 Rita Dykstra
PRI Trainer
Rita is an expert on taking research and turning it into practice. She evaluates all PRI programs and still finds time to roast marshmallows with her husband and 4 children. 
Email Me