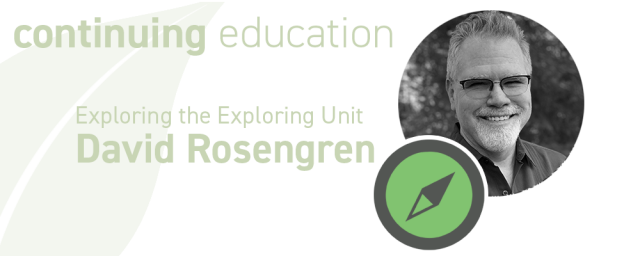 ALL SESSIONS ARE EASTERN TIME. Time Zone Converter
**Please note: This is a repeated session. If you have previously joined, we cannot award NAADAC hours for attendance.
This event is a live Zoom training. Participants will need video and audio capabilities. Call-in not available.
Individual Login Requirement
Credentialing requirements for online sessions stipulate that all participants must (1) individually register, and (2) log into the webinar on their own computer to receive credit/hours for attending. Learners who participate in a webinar session via shared computer login will not receive a certificate.
Please note: Attending the same learning event (same session) more than once, does not meet the credentialing criteria Prevention Research Institute must follow to award hours. This does not mean that you cannot attend a CES event more than once; it simply means that doing so will serve as a personal learning opportunity only (no hours will be awarded the second time).
Session Description:
There are many elements in learning to instruct Prime For life.  For many of us, one of the more challenging tasks was learning all the research in the Exploring Unit.  Yet, this is a critical element early in the PFL program and it's an area where instructors can struggle.  This interactive session helps participants and trainers know what areas require review and what areas are well learned.  Since research shows that drift in using an evidence-based program can undermine our effectiveness, this session aims to help reduce drift.  However, just because something is critical doesn't mean we shouldn't enjoy checking our learning.  Using Kahoot, a fun technology on their cell phone, participants receive private, personalized feedback, while trainers receive information on the group as a whole.  Trainers also provide information targeted to the groups' training needs. 
Goals:
PRI designed this session to test and strengthen participants knowledge of the content and delivery of the Exploring Unit in Prime For Life.
Objectives:
At the conclusion of this session, participates will be able to:
Identify personal areas of knowledge in Prime For Life's Exploring Unit
Report personal areas in need of growth and/or review in Prime For Life content and/or delivery
Describe one thing they intend to learn more about and a method for doing so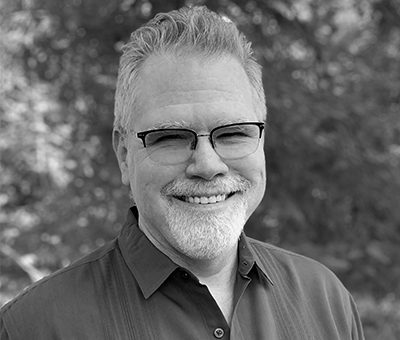 David Rosengren
PRI Trainer
David Rosengren, Ph.D. is a licensed clinical psychologist who wrote the book on Motivational Interviewing (seriously, look it up - Building Motivational Interviewing Skills: A Practitioner Workbook).  
Email Me