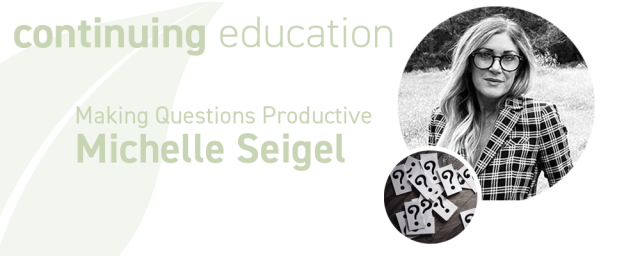 ALL SESSIONS ARE EASTERN TIME. Time Zone Converter
**Please note: This is a repeated session. If you have previously joined, we cannot award NAADAC hours for attendance.
This event is a live Zoom training. Participants will need video and audio capabilities. Call-in not available.
Individual Login Requirement
Credentialing requirements for online sessions stipulate that all participants must (1) individually register, and (2) log into the webinar on their own computer to receive credit/hours for attending. Learners who participate in a webinar session via shared computer login will not receive a certificate.
Please note: Attending the same learning event (same session) more than once, does not meet the credentialing criteria Prevention Research Institute must follow to award hours. This does not mean that you cannot attend a CES event more than once; it simply means that doing so will serve as a personal learning opportunity only (no hours will be awarded the second time).
Session Description
This session will focus on building skills around the use of questions in Prime For Life.
Goals
 Participants will recognize questions as a method to engage clients. Attendees will also discover or rediscover how to identify and respond to indications of client change talk, make small changes in practice to enhance results, and respond more effectively in the context of their work.
Objectives
Identify nonproductive use of questions
Explain how FLF, WW and questions work together
Recognize different types of questions employed in PFL
Describe appropriate responses for the instructor to each
Demonstrate a successful response to a Prime For Life reflection question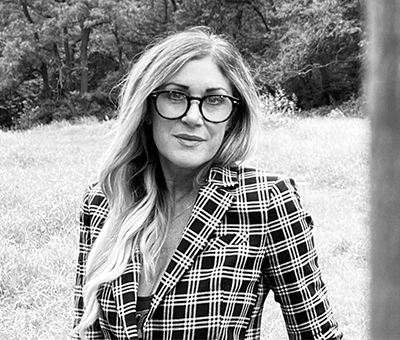 Michelle Stephen Seigel
PRI Trainer
Michelle pilots programs and planes, traveling widely for work and for fun. She's great at offering support and advice to instructors because she has done it all!
Email Me