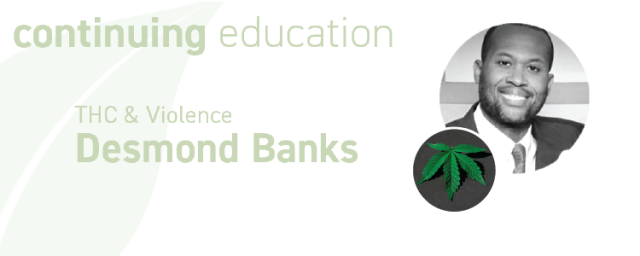 ALL SESSIONS ARE EASTERN TIME. Time Zone Converter
This event is a live Zoom training. Participants will need video and audio capabilities. Call-in not available.
Individual Login Requirement
Credentialing requirements for online sessions stipulate that all participants must (1) individually register, and (2) log into the webinar on their own computer to receive credit/hours for attending. Learners who participate in a webinar session via shared computer login will not receive a certificate.
Please note: Attending the same learning event (same session) more than once, does not meet the credentialing criteria Prevention Research Institute must follow to award hours. This does not mean that you cannot attend a CES event more than once; it simply means that doing so will serve as a personal learning opportunity only (no hours will be awarded the second time).
As Prime For Life (PFL) instructors and Prime Solutions (PS) counselors, we help people consider the possibility of change in their alcohol and drug choices. Today, most states have enacted some form of permissible marijuana use, and it is critical that instructors and counselors are educated on how these legislative activities influence alcohol and drug choices, as well as their outcomes.
Session Description
This session will explore data describing current patterns of THC use and will investigate the evidence on (Tetrahydrocannabinol) THC and violence. Specifically, participants will explore data on THC and 1) violence against others, 2) violence against oneself (self-harm) and 3) intimate partner violence. Because learning is at its best when the learner is highly engaged, the instructor will use a dynamic blend of didactic, discussion and activities to elicit participants' thinking on these core issues.
Goals
Participants will understand current patterns of THC use. They will also come to appreciate how stereotypes and preconceived notions, such as, "marijuana makes you mellow…" may not be supported by data which links THC to violence.
Objectives
 At the conclusion of the session, participants will:
Understand the difference between marijuana, cannabis and THC;
Recognize how state marijuana laws may influence the availability of THC;
Identify how THC use may increase violence against others, oneself and within intimate relationships;
Integrate these concepts into their PFL practice.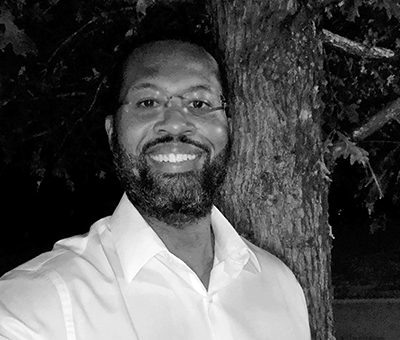 Desmond Banks
PRI Trainer
Desmond does the digging, seeking out new research and exciting opportunities for Prime programs to make a difference...all from his rocking chair.
Email Me