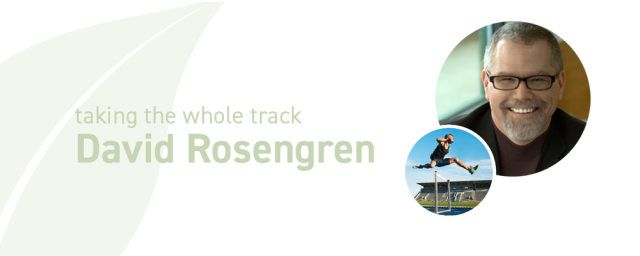 ALL SESSIONS ARE EASTERN TIME. Time Zone Converter
**Please note: This is a repeated session. If you have previously joined, we cannot award NAADAC hours for attendance.
This event is a live Zoom training. Participants will need video and audio capabilities. Call-in not available.
Individual Login Requirement
Credentialing requirements for online sessions stipulate that all participants must (1) individually register, and (2) log into the webinar on their own computer to receive credit/hours for attending. Learners who participate in a webinar session via shared computer login will not receive a certificate.
Please note: Attending the same learning event (same session) more than once, does not meet the credentialing criteria Prevention Research Institute must follow to award hours. This does not mean that you cannot attend a CES event more than once; it simply means that doing so will serve as a personal learning opportunity only (no hours will be awarded the second time).
Description:
People who achieve excellence in their area of passion share certain common characteristics.  Three such elements are grit, growth mindset, and deliberate practice. This session will describe some of the research in excellence, explain the concepts of deliberate practice, then offer an opportunity to create a plan for the use of deliberate practice.
Goals:
At the conclusion of this training, participants will be able to articulate the essential elements of deliberate practice and begin to use these in developing their PFL skills.
Objectives:
Describe the four elements of deliberate practice.
Differentiate the primary differences between deliberate practice and flow.
Articulate areas within their PFL use where they could profitably use deliberate practice and have a plan for doing so.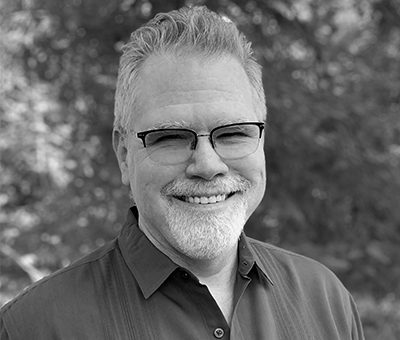 David Rosengren
PRI Trainer
David Rosengren, Ph.D. is a licensed clinical psychologist who wrote the book on Motivational Interviewing (seriously, look it up - Building Motivational Interviewing Skills: A Practitioner Workbook).  
Email Me