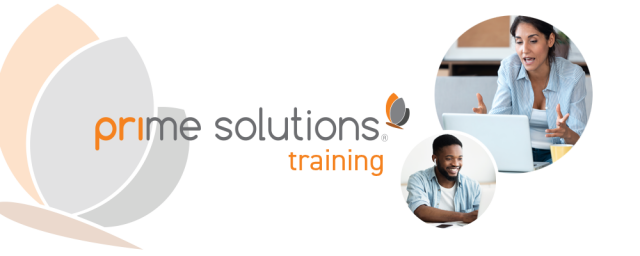 THIS TRAINING IS FULL
What is Prime Solutions?
Prime Solutions® is a "flexibly standardized" approach to treatment.
It provides flexibility for counselors to meet the varied needs of clients, along with the standardization state and local agencies require to ensure quality. Consistent with Motivational Interviewing, Cognitive Behavioral Therapy, and the Transtheoretical Model of Change, all 20 session topics are designed for easy integration with Twelve-Step involvement and enriched with carefully developed media.
You are registering for session 1. Participants will receive registration links to the each session once they attend the prior session. Note, online registration will close on June 29, 2021 to allow time to ship materials necessary for the training.
Session dates are 12:00 - 2:00 PM Eastern Time on the following dates:
8/4/21
8/11/21
8/18/21 
Please note: Attending the same learning event more than once, even as a "refresher", does not meet the credentialing criteria Prevention Research Institute must follow to award hours. This does not mean that you cannot attend any NIT, PS, or CE session more than once; it simply means that doing so will serve as a personal learning opportunity only (no hours will be awarded the second time).
Payment:
The training fee is $600*. Refresher status will be granted to those trained during 2012 or after and will not have to pay the training fee. If you are attending as a refresher and need materials, please let us know at the time of registration. Refreshers will not receive CEUs for attendance. 
*Note: For approved GA DBHDD providers the training fee is reduced to $400.00. Note, DBHDD is no longer paying half of the training fee for GA Providers. For those providing services to active members of the military, the fee is $400.00.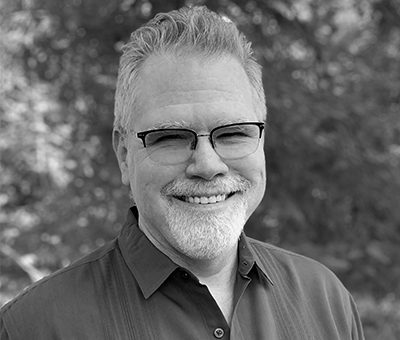 David Rosengren
PRI Trainer
David Rosengren, Ph.D. is a licensed clinical psychologist who wrote the book on Motivational Interviewing (seriously, look it up - Building Motivational Interviewing Skills: A Practitioner Workbook).  
Email Me