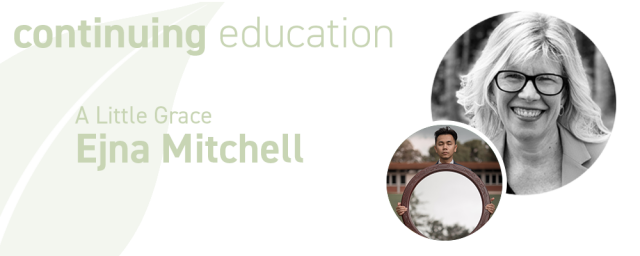 ALL SESSIONS ARE EASTERN TIME AND 1.5 HOURS. Time Zone Converter
Description:
We titled this "A Little Grace," and yet I would like to suggest I want to learn to give "a whole lot of grace," especially when working with people to help motivate and inspire intrinsic change for them to protect their values. We have designed this session to leave us with an understanding of the importance of increasing empathy and tolerance of others - even when we don't agree - and a realization that we are each unique and tend to be drawn to people like us. This realization leads to a big question: What happens when we are working with those who have beliefs or actions that are different from our own? Let's explore.
Registration Note: After clicking "Register For This Event," you will need to select the date you wish to attend from a drop-down menu on the Zoom registration page. 
Goals:
This session will review effective delivery methods and provide an opportunity for instructors to observe a trainer "telling the Prime For Life story."
Objectives:
At the conclusion of this session, participants will be able to:
Be able to indicate a significant insight they learned.
Be able to identify and describe an inconsistency or discrepancy in their own lives.
Indicate change(s) they are willing to make based on new insights.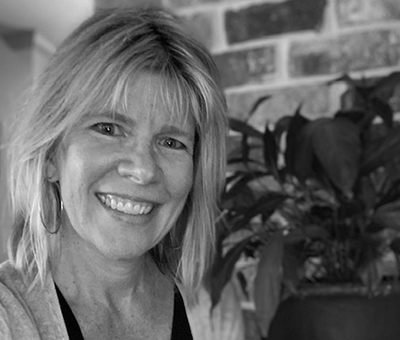 Ejna Mitchell
PRI Trainer
Ejna has lived the PRI mission since she was 21 (so not that long). When not on the road training, she spends time with her husband and 3 children.
Email Me