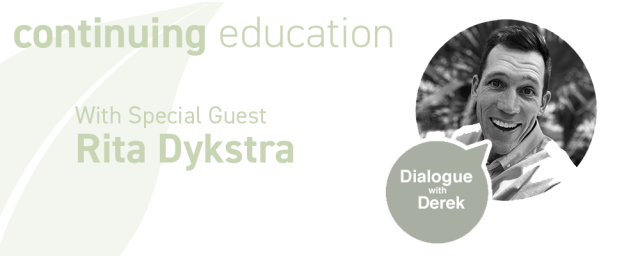 ALL SESSIONS ARE EASTERN TIME AND 1.5 HOURS. Time Zone Converter
Description:
At PRI, we've mused that "Research" is our middle name. It's such an important part of who we are, we might say it's a core value! In this session, Derek sits down with PRI's Research Director, Rita Dykstra, for a conversation about how research is done, what makes good research good, challenges our field has faced in studying what works, and solutions we have our eye on to keep Prime Programs moving forward. 
Goals:
This session will explore inspiration for change, make note of the importance of collaboration and story, and serve as a reminder for all of us we are the authors of our own tale as it interweaves with the tale of all the lives we touch.
Objectives:
At the conclusion of this session, participants will be able to:
Describe at least one method that helped the guest speaker find inspiration.
Relate their own experience to that of the speaker.
Integrate shared principles into their own Prime For Life presentation.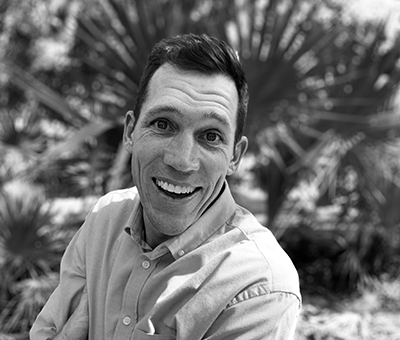 Derek Jorden
PRI Trainer
Derek tells the Prime For Life story across the country. He has 2 sons, 2 dogs, 2 cats and spends most of his day trying to figure out how to fit them (plus his wife) on 1 bicycle.
Email Me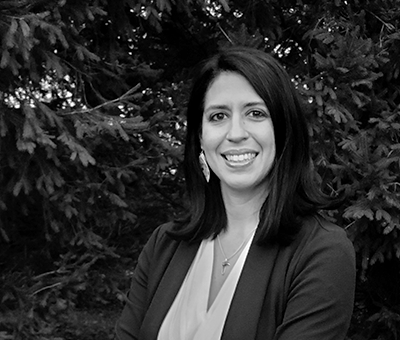 Rita Dykstra
PRI Trainer
Rita is an expert on taking research and turning it into practice. She evaluates all PRI programs and still finds time to roast marshmallows with her husband and 4 children. 
Email Me