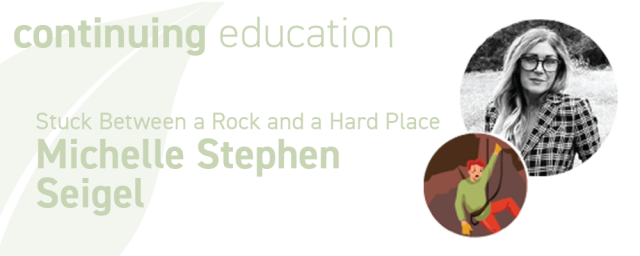 ALL SESSIONS ARE EASTERN TIME AND 1.5 HOURS. Time Zone Converter
Participants must attend the CES session in its entirety to receive a certificate.
Session Dates:
July 15, 2022, 10:45 AM ET
July 19, 2022 6:00 PM ET
July 21, 2022, 2:00 PM ET
July 25 2022, 6:00 PM ET
Description:
Ever been in a situation where a solution is likely, but techniques for achieving success are tricky? This session will use discussion and practice to prepare instructors to navigate some of those rocky situations that arise while facilitating PFL.
Goals:
This session is designed to provide learners with research on effective communication techniques to increase their knowledge of risk perception and its role in behavior change.
At the conclusion of this session, participants will:
Objectives:
In this session, participants will:
Verbalize the definition of risk perception.

Describe barriers to communication.

Demonstrate effective methods to move beyond common communication barriers.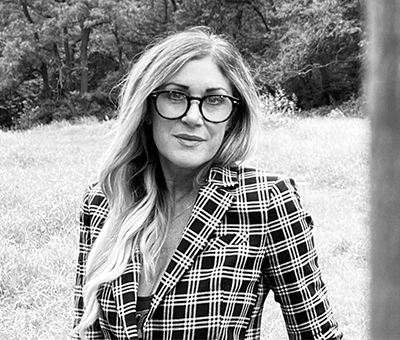 Michelle Stephen Seigel
PRI Trainer
Michelle pilots programs and planes, traveling widely for work and for fun. She's great at offering support and advice to instructors because she has done it all!
Email Me