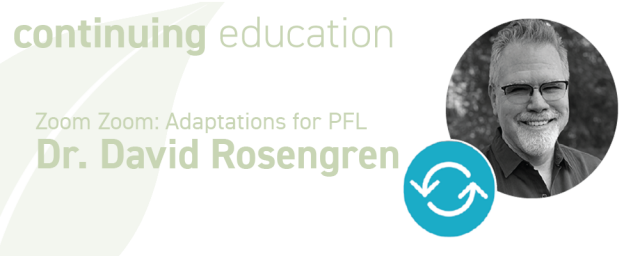 ALL SESSIONS ARE EASTERN TIME AND 1.5 HOURS. Time Zone Converter
Participants must attend the CES session in its entirety to receive a certificate.
Session Dates:
July 15, 2022, 3:00 PM ET
July 20, 2022, 1:00 PM ET
July 26, 2022, 3:00 PM ET
Description:
The COVID-19 pandemic caused a seismic shift in how Prime For Life (PFL) instructors and Prime Solutions (PS) practitioners provide services.  With the sudden shift to virtual services, practitioners learned new ways of doing their essential work, but with limited guidance about how to make those sessions work.  Prevention Research Institute began providing virtual training services in the addiction treatment field in 2012, and like everyone else learned a lot about the delivery of virtual services in 2020 & 2021.  This session is part of the Zoom, Zoom sequence designed to help providers deliver Prime Programs in a virtual environment. 
There are challenges in taking an evidence-based program designed for one setting and delivering it in another.  We designed this session to offer specific skills for tasks and activities within the PFL and PS programs, but also to consider basic principles in working flexibly with these programs within a virtual environment.  Because learning is at its best when the learner is highly engaged, the instructors will use a dynamic blend of didactic, discussion and activities to explore and practice responding to these issues.
Goals:
Participants will recognize that conducting virtual sessions is a skill set which can be developed like other practitioner skill sets and which can build on the capacities practitioners already possess.  They will also feel more confident in their ability to do PFL and PS virtually and identify what they must do to be ready for it.
At the conclusion of this session, participants will:
Objectives:
In this session, participants will:
Describe three adaptations for delivering PFL activities virtually
 
Identify three important principles in modifying activities for the virtual setting
 
Report enhanced confidence for delivering PFL or PS virtually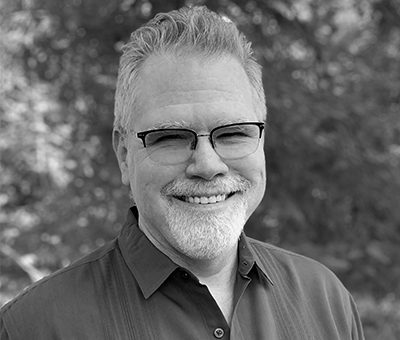 David Rosengren
PRI Trainer
David Rosengren, Ph.D. is a licensed clinical psychologist who wrote the book on Motivational Interviewing (seriously, look it up - Building Motivational Interviewing Skills: A Practitioner Workbook).  
Email Me