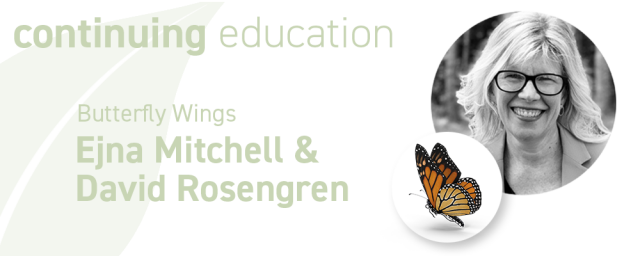 *Repeated session. PRI is unable to award hours for sessions previously attended.
ALL SESSIONS ARE EASTERN TIME AND 1.5 HOURS. Time Zone Converter
Participants must attend the CES session in its entirety to receive a certificate.
Session Dates:
July 15, 2022, 9:00 AM
Description:
As Prime For Life (PFL) instructors and Prime Solutions (PS) counselors, research suggests empathy is a critical factor in working effectively with our clients.  But are there situations where that empathy can create difficulties for us or the client?  This session will look at the cognitive and affective elements of empathy, consider the risks associated with empathy, and tools that can assist us in maintaining a healthy balance.  Because learning is at its best when the learner is highly engaged, the instructor will use a dynamic blend of didactic, discussion, and activities to elicit participants' thinking on these instructor/provider issues.
Goals:
Participants will recognize that empathy is essential to our work and so is maintaining appropriate boundaries
Objectives:
At the conclusion of this session, participants will be able to:
Have a working definition of cognitive and affective components of empathy
 
Recognize and describe when we either over or under-invest in clients
 
Identify three tools for maintaining healthy empathy with clients
 
Plan for Integration of these concepts into their Prime For Life or Prime Solutions practice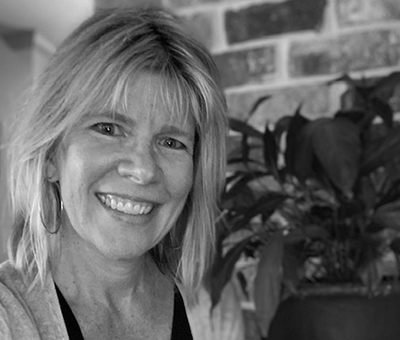 Ejna Mitchell
PRI Trainer
Ejna has lived the PRI mission since she was 21 (so not that long). When not on the road training, she spends time with her husband and 3 children.
Email Me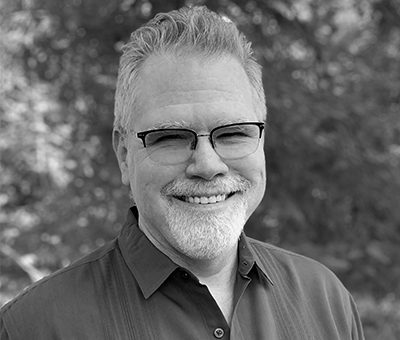 David Rosengren
PRI Trainer
David Rosengren, Ph.D. is a licensed clinical psychologist who wrote the book on Motivational Interviewing (seriously, look it up - Building Motivational Interviewing Skills: A Practitioner Workbook).  
Email Me