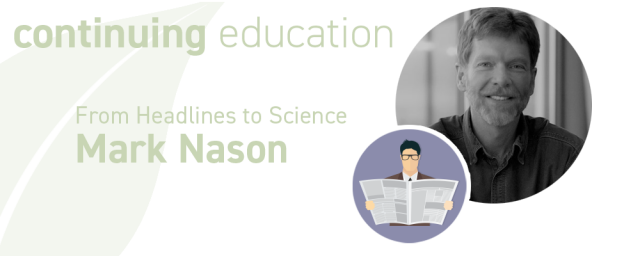 *Repeated session. PRI is unable to award hours for sessions previously attended.
ALL SESSIONS ARE EASTERN TIME AND 1.5 HOURS. Time Zone Converter
Participants must attend the CES session in its entirety to receive a certificate.
Session Dates:
August 12, 2022, 9:00 AM
Description:
Sometimes research findings are presented in the media and elsewhere in misleading ways. This workshop guides participants through the process of recognizing when and how to delve deeper. In doing so, it will also address recent controversies in the alcohol and drug field..
Goals:
This session is designed to enhance critical thinking and analytical skills around research in the alcohol and drug field.
Objectives:
At the conclusion of this session, participants will be able to:
Identify what information is missing in news reports.   
Identify when data likely indicates association versus causation.
State how prevalent misuse of psychoactive prescriptions is among youth, according to survey research.
Indicate whether research indicates vaping has led to more youth smoking cigarettes or using THC.
Indicate whether research indicates the increase in average THC concentration over the years has led to an increase in the prevalence of CUDs.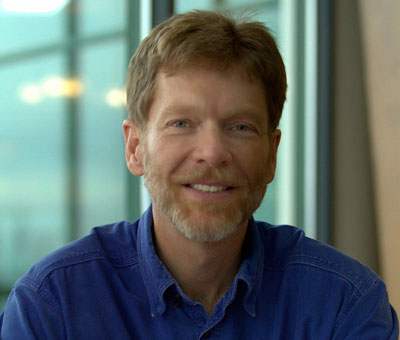 Mark Nason
PRI Trainer
Mark finds the facts that shape our programs, and translates them so the rest of us can understand. He relaxes at the farm, in the mountains, or on the ocean.
Email Me