Prime For Life Continuing Education Training
Helena, MT
November 1-2, 2022
Training Location:
Best Western Helena Great Northern Hotel

Group ID: Prime Research Institute
Reservation deadline: Friday, October 21, 2022
406-457-5500 or  800-829-4047
Additional Lodging:

DoubleTree
Group ID: Prime For Life
406-443-2200
Payment:
The cost to attend this event is $325. Montana ACT and Utah DWI providers must me approved to attend. An invoice will be sent once approved via an email from QuickBooks and the registration link sent to the email used at registration. Payment myst be received 14 days prior to the event. Participants will not be considered enrolled until payment is received. 

Rescheduling and Late Cancellation Policy:
Participants may cancel their registration up to 14 days prior to the class without penalty. Cancellations must be sent via email to primeevents@primeforlife.org. After that mark, late cancellation fees will be subject to a $100 administration fee.
We do not offer credits for no-shows, cancellations, or reschedules made with less than 14 days notice. 
While we make every effort to deliver all classes for which we process and confirm registration, we do reserve the right to cancel or reschedule events at any time due to low enrollment. In the event an event is cancelled by PRI
Space is limited so please register early to secure your space.
When: November 1-2, 2022, 9:00 AM - 5:00 PM
Where: Helena, MT
Hours: 24 NAADAC Hours after online requirements are completed
Prevention Research Institute meets NAADAC's nationally approved standards of education developed for the alcoholism and drug abuse counseling field. Participants will receive 24 NAADAC approved hours for this event after all requirements have been met. It is the participant's responsibility to establish whether NAADAC hours earned in PRI events fulfill credentialing requirements of affiliated agencies.
Registration: Step 1:
To request training click the link below. Please include your name, agency, email address and phone number:
Prime For Life New Instructor Registration - Helena, MT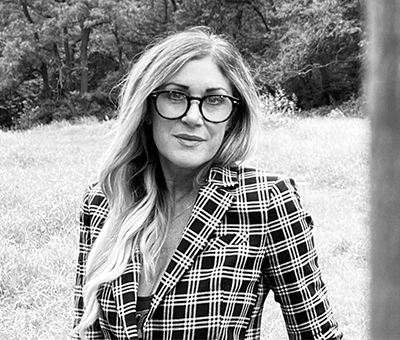 Michelle Stephen Seigel
PRI Trainer
Michelle pilots programs and planes, traveling widely for work and for fun. She's great at offering support and advice to instructors because she has done it all!
Email Me