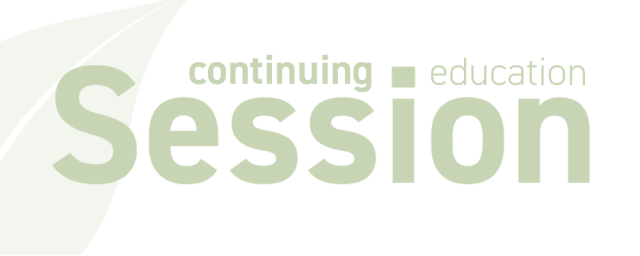 *This is a repeated session. PRI is unable to award hours for sessions previously attended.
Participants must attend the entire session to receive a certificate of hours.
Description:
This session gives participants an opportunity to familiarize themselves with the FAQ resource of the Dashboard in a fun, interactive way. Several FAQs and their implications in teaching Prime For Life will be explored in detail. 
Dates and Times (Times are listed in Eastern Time):
December 9, 2022, 9:00 AM
Goals:

This session will review a resource available to instructors for broadening and deepening their knowledge about information relevant to the use of Prime For Life, in addition to providing information that arises in popular media.
Objectives:
At the conclusion of each session, participants will:
Describe plans to study the FAQ section of the Dashboard after the session.
Successfully apply information included in the FAQ section of the Dashboard in their teaching and/or teaching preparation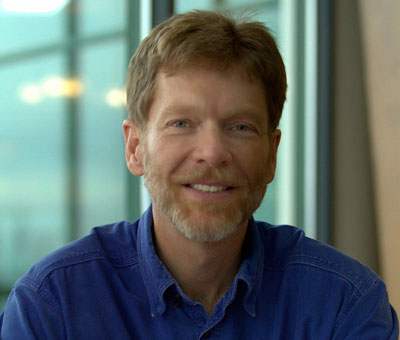 Mark Nason
PRI Trainer
Mark finds the facts that shape our programs, and translates them so the rest of us can understand. He relaxes at the farm, in the mountains, or on the ocean.
Email Me