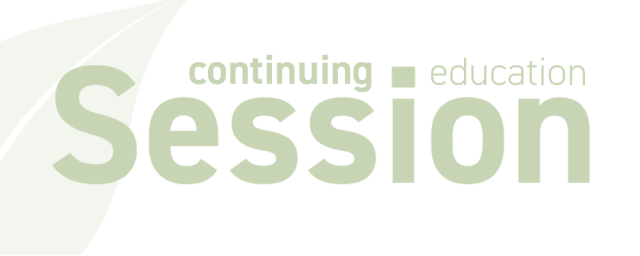 *This is a repeated session. PRI is unable to award hours for sessions previously attended.
Participants must attend the entire session to receive a certificate of hours.
Description:
There are many elements in learning to instruct Prime For Life. For many of us, it has been a long time since our New Instructor Training. We might also be using a version different than the one we originally learned. Research shows that drift in using an evidence-based program can undermine our effectiveness. This interactive session helps participants and trainers know what areas require review and what areas are well-understood. Using a fun technology on their cell phones, participants receive private, personalized feedback, while trainers receive information on the group as a whole. Trainers also provide information targeted to the group's training needs. 
Dates and Times (Times are listed in Eastern Time):
December 9, 2022, 10:45 AM
Goals:

At the conclusion of this training, participants will be able to articulate the essential elements of deliberate practice and begin to use these in developing their PFL skills.
Objectives:
At the conclusion of each session, participants will:
Describe the four elements of deliberate practice.
Differentiate the primary differences between deliberate practice and flow.
Articulate areas within their PFL use where they could profitably use deliberate practice and have a plan for doing so.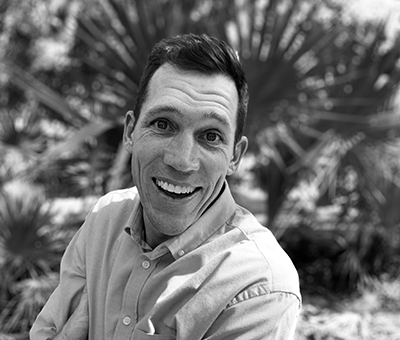 Derek Jorden
PRI Trainer
Derek tells the Prime For Life story across the country. He has 2 sons, 2 dogs, 2 cats and spends most of his day trying to figure out how to fit them (plus his wife) on 1 bicycle.
Email Me