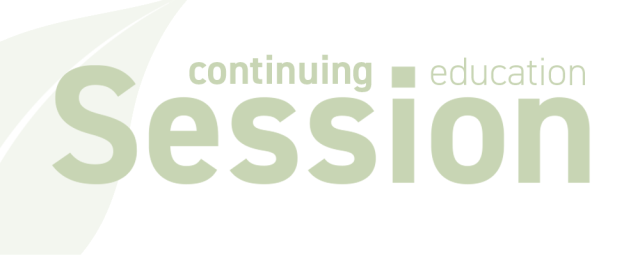 *This is a repeated session. PRI is unable to award hours for sessions previously attended.
Participants must attend the entire session to receive a certificate of hours.
Description:
Participants will recognize questions as a method to engage clients. Attendees will also discover or rediscover how to identify and respond to indications of client change talk, make small changes in practice to enhance results, and respond more effectively in the context of their work. 
Dates and Times (Times are listed in Eastern Time):
December 9, 2022, 3:00 PM
Goals:

Participants will recognize that by focusing on a few core communication concepts in the course of real-plays they can improve the use of their skills in their work with clients.  They will engage in a deliberate self-reflective process to extend these skills to their practice situations.
Objectives:
 
At the conclusion of each session, participants will:
Identify nonproductive use of questions
Explain how FLF, WW and questions work together
Recognize different types of questions employed in PFL
Describe appropriate responses for the instructor to each
Demonstrate a successful response to a Prime For Life reflection question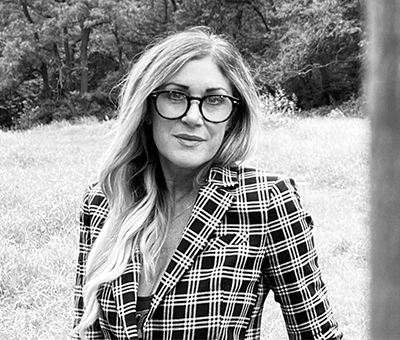 Michelle Stephen Seigel
PRI Trainer
Michelle pilots programs and planes, traveling widely for work and for fun. She's great at offering support and advice to instructors because she has done it all!
Email Me