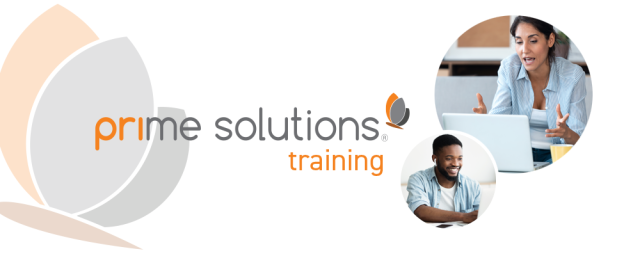 Participants must attend all three session to receive a certificate of hours.
Description:
Prime Solutions® is a "flexibly standardized" approach to treatment.
It provides flexibility for counselors to meet the varied needs of clients, along with the standardization state and local agencies require to ensure quality.
Consistent with Motivational Interviewing, Cognitive Behavioral Therapy, and the Transtheoretical Model of Change, all 20 session topics are designed for easy integration with Twelve-Step involvement and enriched with carefully developed media
Dates and Times:
Times: 1:00 - 3:00 PM Eastern Standard Time

Time Zone Converter: https://dateful.com/time-zone-converter
February 2, 2023
February 9, 2023 
February 16, 2023
Fees:
The training fee for this event is $600.00. An invoice will be sent from Quickbooks after registration. Full payment for the training fee must be received prior to the event. A link to the session will be sent once payment is received.

*Note: For Georgia DBHDD providers the training fee is $200. For those providing services to active members of the military, the fee is $400.00.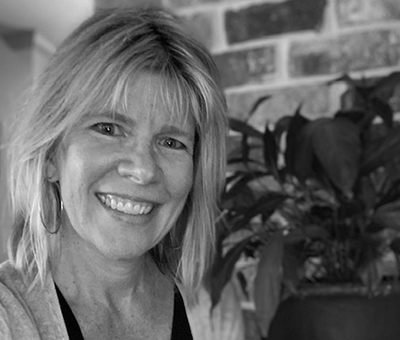 Ejna Mitchell
PRI Trainer
Ejna has lived the PRI mission since she was 21 (so not that long). When not on the road training, she spends time with her husband and 3 children.
Email Me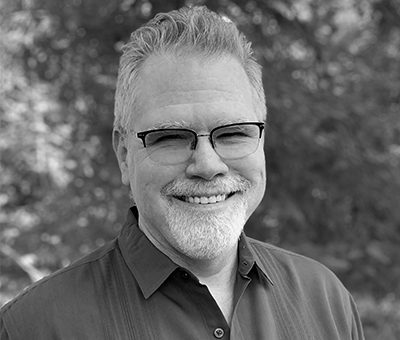 David Rosengren
PRI Trainer
David Rosengren, Ph.D. is a licensed clinical psychologist who wrote the book on Motivational Interviewing (seriously, look it up - Building Motivational Interviewing Skills: A Practitioner Workbook).  
Email Me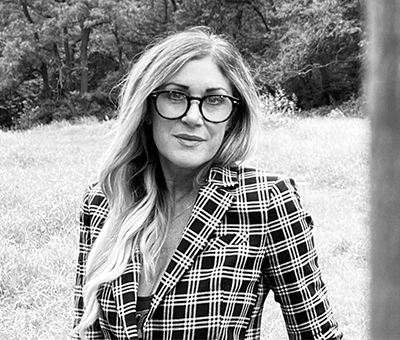 Michelle Stephen Seigel
PRI Trainer
Michelle pilots programs and planes, traveling widely for work and for fun. She's great at offering support and advice to instructors because she has done it all!
Email Me