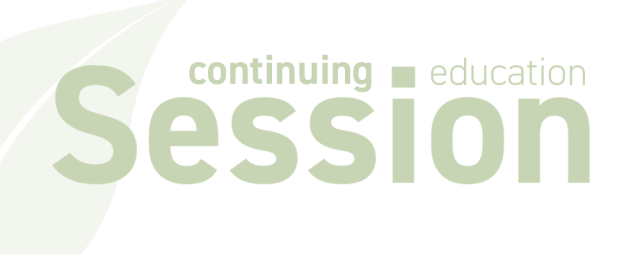 *PRI is unable to award hours for sessions previously attended.
CES events are 1.5 hours in length. Participants will receive a survey email after the session, and will receive a certificate once the survey has been submitted. The link to the surveys are also available on the instructor site under "My Trainings." Note, participants must attend the entire session.
Description:
The COVID-19 pandemic caused a seismic shift in how Prime For Life instructors and Prime Solutions practitioners provide services.  With the sudden shift to virtual services, practitioners were required to learn new ways of doing their essential work, but with limited guidance about how to make those sessions work.  Prevention Research Institute began providing virtual training services in the addiction treatment field in 2012, and like everyone else learned a lot about the delivery of virtual services in 2020.  This session will focus on pragmatic questions of how to do these services, with practical suggestions about what helps and what interferes with client engagement, how to prevent problems, and how to manage it when challenges arise. Because learning is at its best when the learner is highly engaged, the instructors will use a dynamic blend of didactic teaching, discussion and activities to explore these issues..
Goals:
Participants will recognize that conducting virtual sessions is a skill set, which can be developed like other practitioner skill sets and which can build on the capacities practitioners already possess.  They will also feel more confident in their ability to do virtual work and identify what they must do to be ready for it.
Learning Objectives:
At the conclusion of the session, participants will:
Articulate three steps done before the session to enhance the likelihood of success;
Describe three methods to enhance participant engagement;
Identify three important equipment considerations for virtual sessions; and
Delineate two approaches for managing PFL challenges in a virtual setting.
Dates and Times:
February 10, 2023, 10:45 AM - 12:15 PM Eastern Time
February 17, 2023, 12:00 - 1:30 PM Eastern Time
Time Zone Converter (Zoom also gives you the option to add it to your local calendar):
https://time.is/compare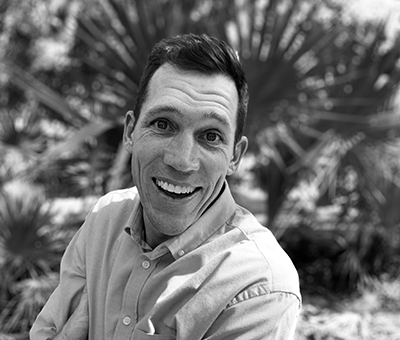 Derek Jorden
PRI Trainer
Derek tells the Prime For Life story across the country. He has 2 sons, 2 dogs, 2 cats and spends most of his day trying to figure out how to fit them (plus his wife) on 1 bicycle.
Email Me