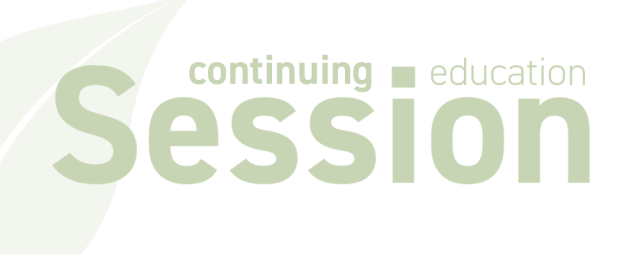 *PRI is unable to award hours for sessions previously attended.
CES events are 1.5 hours in length. Participants will receive a survey email after the session, and will receive a certificate once the survey has been submitted. The link to the surveys are also available on the instructor site under "My Trainings." Note, participants must attend the entire session.
Description:
Join us for an overview of the newest version of Prime For Life!
Time Zone Converter (Zoom also gives you the option to add it to your local calendar):
https://time.is/compare
Dates and Times:
February 7, 2023, 2:00 -3:30 PM Eastern Time
February 16, 2023 6:00 - 7:30 PM Eastern Time
February 17, 2023 10:00 - 11:30 AM Eastern Time
February 27, 2023 12:00 - 1:30 PM Eastern Time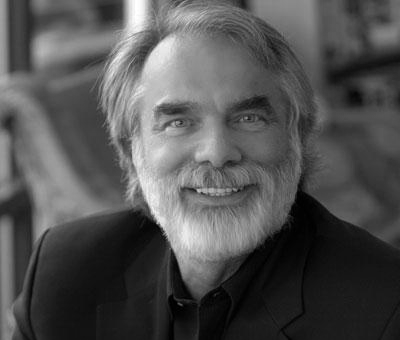 Ray Daugherty
PRI Trainer
For Ray, designing and delivering Prime programs is a huge puzzle he loves to work. If not for family, friends, and photography, he might just keep working all day.
Email Me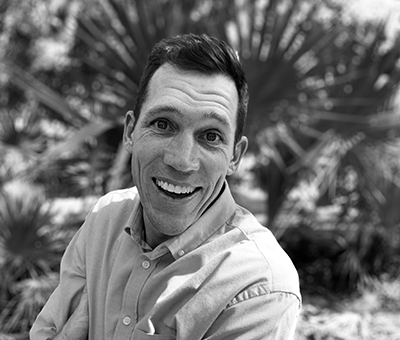 Derek Jorden
PRI Trainer
Derek tells the Prime For Life story across the country. He has 2 sons, 2 dogs, 2 cats and spends most of his day trying to figure out how to fit them (plus his wife) on 1 bicycle.
Email Me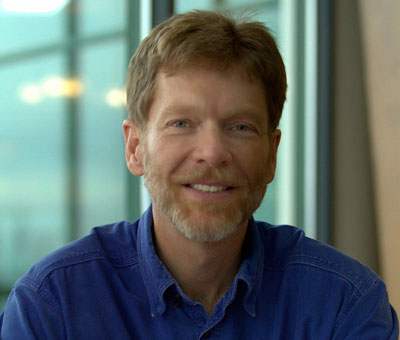 Mark Nason
PRI Trainer
Mark finds the facts that shape our programs, and translates them so the rest of us can understand. He relaxes at the farm, in the mountains, or on the ocean.
Email Me