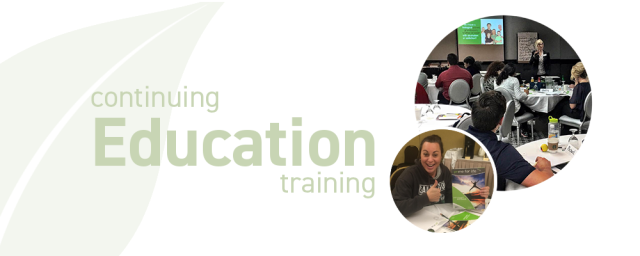 *Montana instructors are required to attend 12 hours of continuing education training every two years to remain active. Continuing Education Sessions (live Zoom sessions) are available to help instructors obtain the remaining six hours after attending the live event. 
Participants will receive six NAADAC hours for attending the one-day CET in its entirety. A survey email will be sent within 24 hours after the end of the conference, and participants will receive a certificate once the survey has been submitted. The link to the surveys are also available on the instructor site under "My Trainings." 
Space is limited, so register early!

Training Location:
Hilton Garden Inn Bozeman
2023 Commerce Way
Bozeman, MT 59715

Room Reservation Information
Rooms paid by Montana Behavioral Health Division *for approved attendees only*
Individuals make their own reservations
Group Code: Montana Behavioral Health Division
Room reservation deadline: Saturday, March 25, 2023
Date: April 27, 2023 

Time: 9:00 AM - 5:00 PM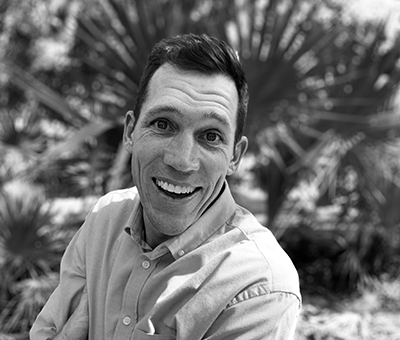 Derek Jorden
PRI Trainer
Derek tells the Prime For Life story across the country. He has 2 sons, 2 dogs, 2 cats and spends most of his day trying to figure out how to fit them (plus his wife) on 1 bicycle.
Email Me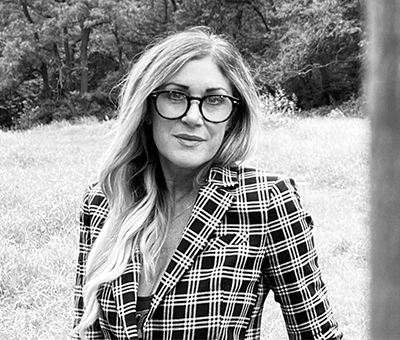 Michelle Stephen Seigel
PRI Trainer
Michelle pilots programs and planes, traveling widely for work and for fun. She's great at offering support and advice to instructors because she has done it all!
Email Me