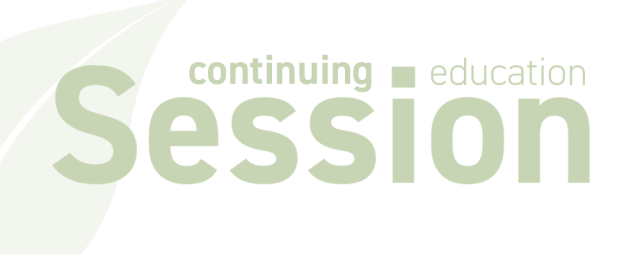 *PRI is unable to award hours for sessions previously attended.
CES events are 1.5 hours in length. Participants will receive a survey email after the session, and will receive a certificate once the survey has been submitted. The link to the surveys are also available on the instructor site under "My Trainings." Note, participants must attend the entire session.
Description:
This new CES session Topic features he first program Prevention Research Institute developed--Prime For Life for Parents, originally titled TWYKAA (Talking With Your Kids About Alcohol). Learn more about the latest materials recently updated for Version  9 and designed to coach parents in setting expectations, creating support for low-risk choices, and the use of reflections to counter resistance.
Goals:
This session will review effective delivery methods and provide an opportunity for instructors to observe a trainer "telling the Prime For Life for Parents tory."
Dates and Times:
March 10, 2023, 3:00 PM Eastern Time
March 21, 2023, 6:00 PM Eastern Time
Time Zone Converter (Zoom also gives you the option to add it to your local calendar):
https://time.is/compare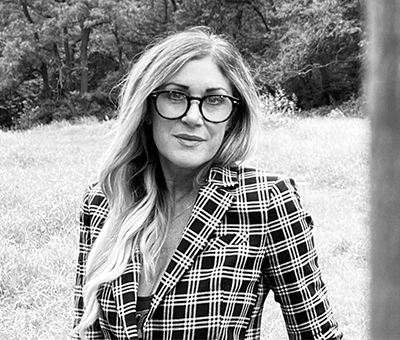 Michelle Stephen Seigel
PRI Trainer
Michelle pilots programs and planes, traveling widely for work and for fun. She's great at offering support and advice to instructors because she has done it all!
Email Me