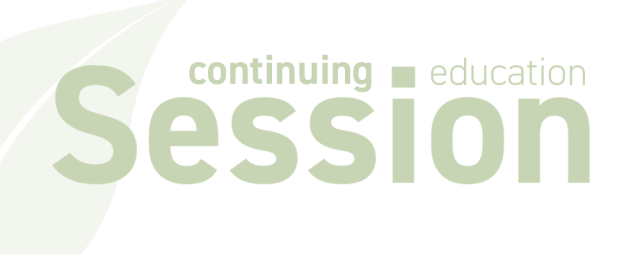 *PRI is unable to award hours for sessions previously attended.
CES events are 1.5 hours in length. Participants will receive a survey email after the session, and will receive a certificate once the survey has been submitted. The link to the surveys are also available on the instructor site under "My Trainings." Note, participants must attend the entire session.
PRI supports low-risk driving choices. Therefore, we will remove anyone who is driving on a Zoom call hosted by our team. So as to not further distract, we will not chat or verbally ask questions first. You'll be able to join a different Zoom session, from a stationary place, at a later date.
Description:
The low-risk guidelines taught in PFL are designed to help people protect what they value. Sometimes people wonder why the alcohol guidelines aren't lower, particularly for women, and/or why abstinence is the only low-risk choice for THC.   
Goals:  
This session will focus on the some of the key research and rationale behind PRI's low-risk guidelines for alcohol and THC and ways to respond to challenges to the guidelines. 
Objectives: 
At the conclusion of this session, participates will be able to: 
Identify at least three key issues in setting low-risk guidelines.    
Identify at least two limitations to studies suggesting lower guidelines for alcohol. 
Identify two reasons there is not automatically a lower guideline for all women.  
Identify two reasons why the only known low-risk choice for THC is abstinence. 
Identify at least two responses to challenges to the guidelines.
Dates and Times:
5/12/23 9:00 AM
5/24/23 6:00 PM
Time Zone Converter (Zoom also gives you the option to add it to your local calendar):
https://time.is/compare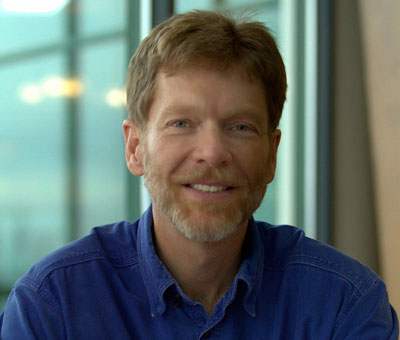 Mark Nason
PRI Trainer
Mark finds the facts that shape our programs, and translates them so the rest of us can understand. He relaxes at the farm, in the mountains, or on the ocean.
Email Me