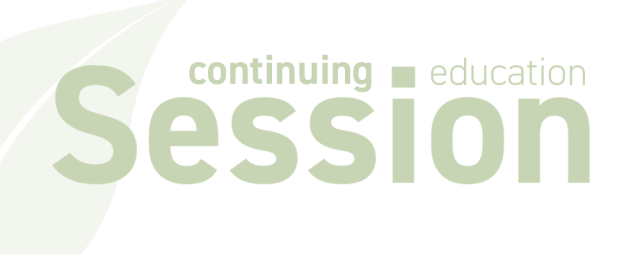 *PRI is unable to award hours for sessions previously attended.
CES events are 1.5 hours in length. Participants will receive a survey email after the session, and will receive a certificate once the survey has been submitted. The link to the surveys are also available on the instructor site under "My Trainings." Note, participants must attend the entire session.
PRI supports low-risk driving choices. Therefore, we will remove anyone who is driving on a Zoom call hosted by our team. So as to not further distract, we will not chat or verbally ask questions first. You'll be able to join a different Zoom session, from a stationary place, at a later date.
Description:
Explore the nature of resistance and its relationship to change and sustain talk in this session. Learn and practice some new strokes to respond to participant resistance.  Session participants will enhance their understanding of client language and feel better equipped to respond to resistance with brief responses beyond the four step persuasion process.  Participants will observe a demonstration of the use of these techniques, as well as practice their use through writing and verbal responses.  
Session participants will:
    
Identify the differences between change talk and sustain talk 
    
Articulate the steps in the Stop, Drop and Roll Technique
    
Use two different reflection types and one strategy to respond to resistance statements
Dates and Times:
 
Friday, May 12, 2023, 3:00 PM Eastern Time
Monday, May 22, 2023, 6:00 PM Eastern Time
Time Zone Converter (Zoom also gives you the option to add it to your local calendar):
https://time.is/compare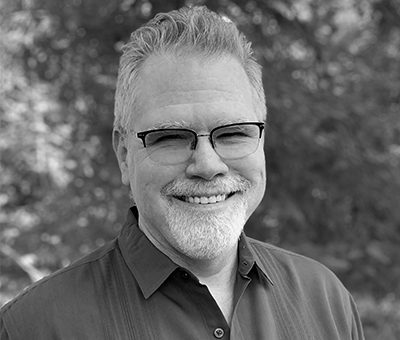 David Rosengren
PRI Trainer
David Rosengren, Ph.D. is a licensed clinical psychologist who wrote the book on Motivational Interviewing (seriously, look it up - Building Motivational Interviewing Skills: A Practitioner Workbook).  
Email Me