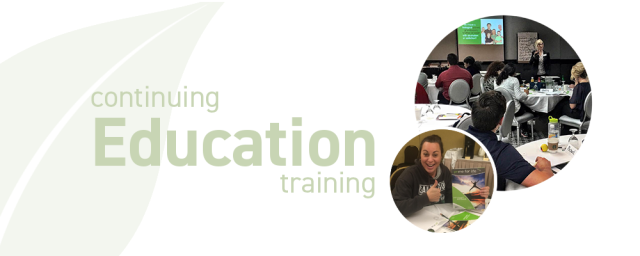 THIS IS AN IN-PERSON EVENT FOR GA PRIME FOR LIFE INSTRUCTORS ONLY
*Georgia instructors are required to obtain 32 hours of continuing education training every four years, the first 16 hours must be obtained two years after initial training to remain active. 
Participants will receive 16 NAADAC hours for attending the two-day CET in its entirety. A survey email will be sent within 24 hours after the end of the conference, and participants will receive a certificate once the survey has been submitted. The link to the surveys are also available on the instructor site under "My Trainings." 
Space is limited, so register early!

Dates: October 4-5, 2023 
Time: 9:00 AM - 5:00 PM ET each day

Training Location:
Macon Marriott City Center
240 Coliseum Drive
Macon, Georgia 31217
Phone: 800-228-9290 

Room Reservation Information:
Lodging Options: 
Macon Marriott City Center
240 Coliseum Drive
Macon, Georgia 31217
Group Rate: Starts at $139.00 (the hotel must be notified of any cancellations 14 days prior to event) 

Group Name: Prime For Life 

Room Reservation Deadline: September 3, 2023

Online Reservations: HERE 

Hotel Phone Number: 800-228-9290
Agenda coming soon!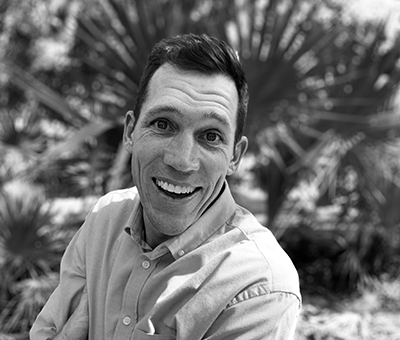 Derek Jorden
PRI Trainer
Derek tells the Prime For Life story across the country. He has 2 sons, 2 dogs, 2 cats and spends most of his day trying to figure out how to fit them (plus his wife) on 1 bicycle.
Email Me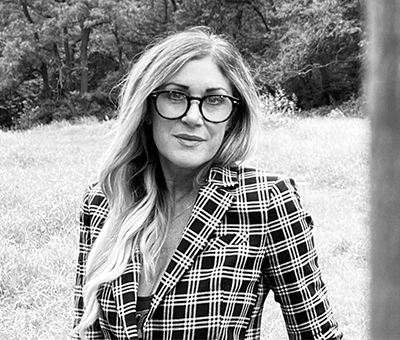 Michelle Stephen Seigel
PRI Trainer
Michelle pilots programs and planes, traveling widely for work and for fun. She's great at offering support and advice to instructors because she has done it all!
Email Me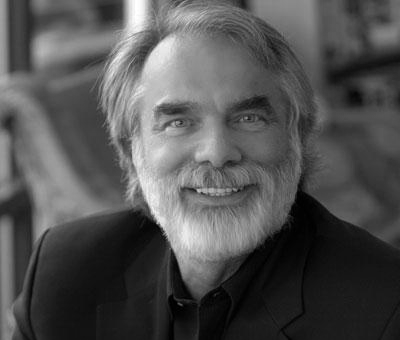 Ray Daugherty
PRI Trainer
For Ray, designing and delivering Prime programs is a huge puzzle he loves to work. If not for family, friends, and photography, he might just keep working all day.
Email Me