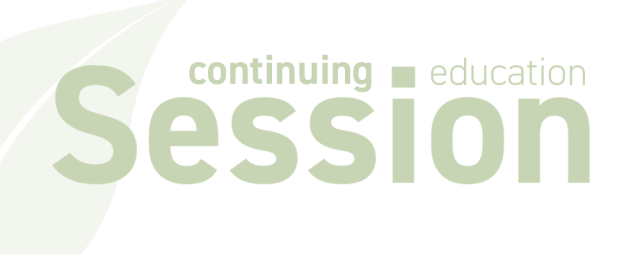 *PRI is unable to award hours for sessions previously attended.
CES events are 1.5 hours in length. Participants will receive a survey email after the session, and will receive a certificate once the survey has been submitted. The link to the surveys are also available on the instructor site under "My Trainings." Note, participants must attend the entire session.
PRI supports low-risk driving choices. Therefore, we will remove anyone who is driving on a Zoom call hosted by our team. So as to not further distract, we will not chat or verbally ask questions first. You'll be able to join a different Zoom session, from a stationary place, at a later date.
Bio:
Denise Walker is a Research Professor at the University of Washington, Director of the Innovative Programs Research Group and is a licensed clinical psychologist. She received her doctorate in clinical psychology from the University of New Mexico, completed her predoctoral internship at Yale University and postdoctoral fellowship at the University of Washington.  A main area of her research expertise is on the development and evaluation of interventions for cannabis use disorders for both adults and adolescents, utilizing brief interventions (Motivational Enhancement Therapy, MET), longer courses of treatment (MET+CBT), and aftercare. She has been involved in the development and evaluation of the Teen Marijuana Check-Up (TMCU), a school-based intervention to elicit self-referral by heavy using adolescents.  The TMCU has been the focus of five clinical trials and is identified as an "Evidence Based" intervention on the NREPP.  For the past three years, Dr. Walker has been applying her work to psychosis populations and is currently the PI of two grants focused on the adaptation of MET to address cannabis use among young adults with psychosis.   
Description:
This presentation will cruise through emerging popular hits and classics on what the science says about cannabis and how to intervene with cannabis misuse.  It will disentangle some of the myths and facts of cannabis such as "Is cannabis addictive?" and provide contextual information for how cannabis has changed since legalization of a retail market. Changes in THC potency and research findings regarding the risks of high potency THC will be reviewed.  The rationale and importance of addressing cannabis use in psychosis treatment informed by the current science will be discussed.  Best practices for cannabis intervention will be described.  Motivational enhancement therapy for cannabis misuse, an evidence-based practice, will be presented.   Participants will also learn specific exercises that can be utilized in practice to increase client's consideration of change. 
Objectives: 
Identify the difference between cannabis product categories 
Describe how THC potency has changed over time and associated risks 
Review risk factors associated with cannabis and psychosis 
Identify evidence-based interventions for cannabis use disorder 
Describe three ways to elicit motivation to change cannabis use
Dates and Times:
6/9/23 1:15 PM Eastern Time
6/20/23 12:00 PM Eastern Time
Time Zone Converter (Zoom also gives you the option to add it to your local calendar):
https://time.is/compare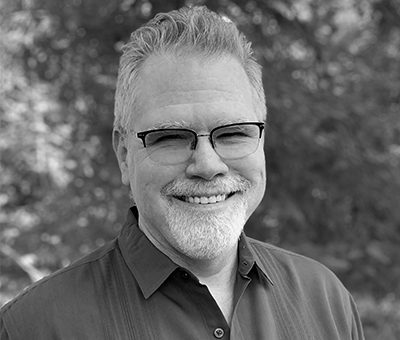 David Rosengren
PRI Trainer
David Rosengren, Ph.D. is a licensed clinical psychologist who wrote the book on Motivational Interviewing (seriously, look it up - Building Motivational Interviewing Skills: A Practitioner Workbook).  
Email Me