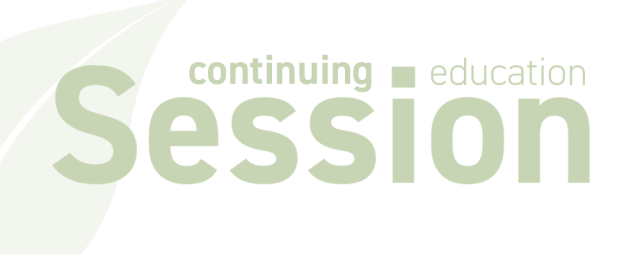 *PRI is unable to award hours for sessions previously attended.
CES events are 1.5 hours in length. Participants will receive a survey email after the session, and will receive a certificate once the survey has been submitted. The link to the surveys are also available on the instructor site under "My Trainings." Note, participants must attend the entire session.
PRI supports low-risk driving choices. Therefore, we will remove anyone who is driving on a Zoom call hosted by our team. So as to not further distract, we will not chat or verbally ask questions first. You'll be able to join a different Zoom session, from a stationary place, at a later date.
Description:
As an organization built on evidence-based practices and programs, Prevention Research Institute (PRI) has periodically done State evaluations to assess the impact of Prime For Life (PFL) in a particular locale.  With changes in technology this now can be done via digital systems that take advantage of readily available technologies such as the PFL Presentation App and smart phones.  This session will demonstrate the use of this system, prepare PFL instructors to implement this technology with their participants, and address issues that might arise in their usage.
Goals:
This session prepares participants to use the new evaluation system.
Objectives:

At the conclusion of the session, participants will:
Know how to update their downloaded PFL Presentation App.
Be prepared to introduce the evaluation system to PFL participants.
Understand the protections in place for participant identity.
Identify responses to three common concerns in use of this technology.
Dates and Times:
June 9, 2023: 3:00 - 4:30 PM Eastern Time
June 21, 2023: 11:00 - 12:30 PM Eastern Time
Time Zone Converter (Zoom also gives you the option to add it to your local calendar):
https://time.is/compare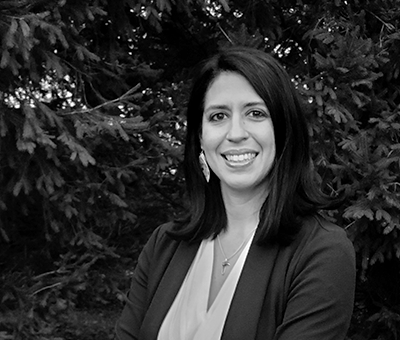 Rita Dykstra
PRI Trainer
Rita is an expert on taking research and turning it into practice. She evaluates all PRI programs and still finds time to roast marshmallows with her husband and 4 children. 
Email Me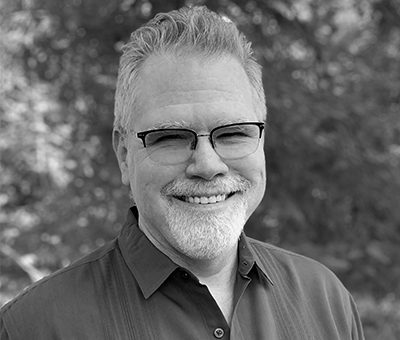 David Rosengren
PRI Trainer
David Rosengren, Ph.D. is a licensed clinical psychologist who wrote the book on Motivational Interviewing (seriously, look it up - Building Motivational Interviewing Skills: A Practitioner Workbook).  
Email Me