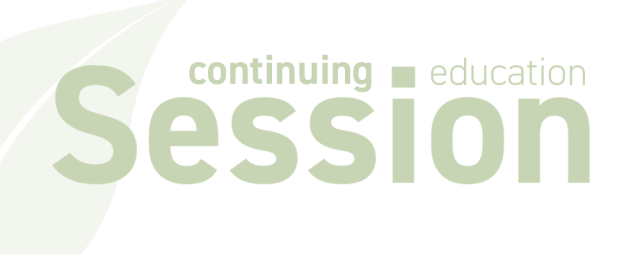 *PRI is unable to award hours for sessions previously attended.
CES events are 1.5 hours in length. Participants will receive a survey email after the session, and will receive a certificate once the survey has been submitted. The link to the surveys are also available on the instructor site under "My Trainings." Note, participants must attend the entire session.
PRI supports low-risk driving choices. Therefore, we will remove anyone who is driving on a Zoom call hosted by our team. So as to not further distract, we will not chat or verbally ask questions first. You'll be able to join a different Zoom session, from a stationary place, at a later date.
Description:
We're celebrating 40 years of PRI and looking forward to the future of Prime Programs. We want to hear from you! Many instructors have experience with Prime For Life that goes back several versions. You've seen past changes, including the most recent 9.5 updates, and probably have some ideas for improvement. Bring your feedback on the current version or previous ones, and wish list if you have one. Is there something you really love? Is there something you think PRI is missing? Where would you like to see Prime For Life go next?
Goals:
Provide an opportunity for instructors to contribute to the creation of version x. Ensure future version meets the needs of the populations served by individual instructors and agencies.
Objectives: 
at the end of this session, participants will be able to: 
Provide further feedback and ideas.
Connect participants willing to share their story with PRI.
Discuss historical updates and their importance.
Dates and Times (EASTERN TIME)
9/15/23 9:00 AM
9/19/23 3:30 PM
Time Zone Converter (Zoom also gives you the option to add it to your local calendar):
https://time.is/compare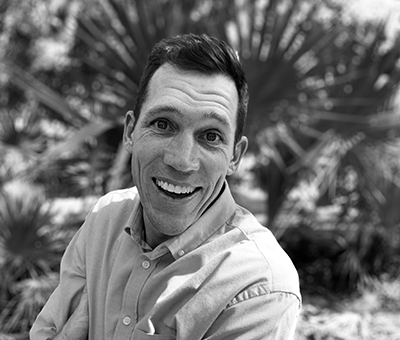 Derek Jorden
PRI Trainer
Derek tells the Prime For Life story across the country. He has 2 sons, 2 dogs, 2 cats and spends most of his day trying to figure out how to fit them (plus his wife) on 1 bicycle.
Email Me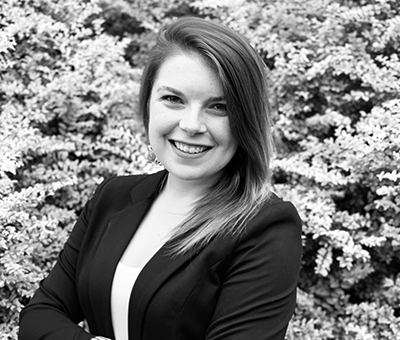 Jamee Smith
PRI Trainer
Jamee thinks a lot about how we talk to others. Her workspace overlooks a yard full of ducks and chickens. 
Email Me