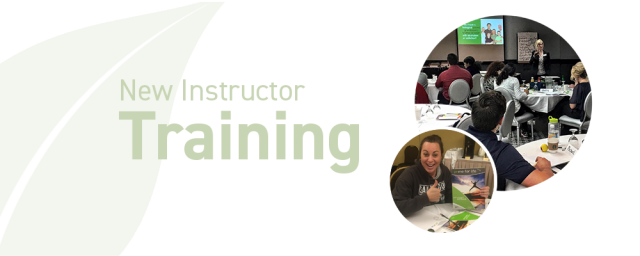 Location & Lodging Details
---
Training Location
Hilton Garden Inn Ames
1325 Dickinson Ave, Ames, Iowa 50014
Meeting Room: TBA
Hotel Location
Hilton Garden Inn Ames
1325 Dickinson Ave, Ames, Iowa 50014
Reservation Phone: 515-233-8000
Rate Code Prime For Life
Room Rate: $119.00
Reservation Deadline: 10-05-2020
This event is open for approved Iowa providers. Limited spaces might be available to outside participants .
The $895.00 training registration fee to attend this training is waived only for approved Iowa Drinking Driver program attendees. If you are an Iowa provider and interested in attending this event, please click here to submit your name for more information. Contact Barb Ledvina at 515-242-5036 or Barbara.Ledvina@iowa.gov with questions. If you are not an approved provider, you are subject to the full tuition of $895.00. Full payment for the training fee must be received prior to the event.
For general registration information, please contact Jo Marie at 800-922-9489 or jomarie.lammy@primeforlife.org. Note, IBC has approved this event for 13 hours
Rescheduling and Class Cancellation Fees:
All cancellations must be in writing via email 14 days prior to the event or participant will be subject to a $100 administration fee. We are not able to offer credits for no-shows, cancellations, or reschedules made with less than 14 days notice. Substitutions may be made at any time before the first day of the event without penalty. Please email Jo Marie Lammy at jomarie.lammy@primeforlife.org with cancellation requests or questions.
2020 In-person Event Guidelines
Masks are required for in-person training events.
Registration is limited to allow for socially-distanced learning environments.
To preserve opportunities for engagement and connection, instructors will be permitted to present without masks if space allows for a 10-foot distance from all attendees.
Hand sanitizer will be available.
PRI will follow any additional guidelines set by the training location's government and/or event space.
While we make every effort to deliver all classes for which we process and confirm registration, we do reserve the right to cancel or reschedule events at any time due to low enrollment. If an event is cancelled by PRI, we are not liable for any additional expenses incurred to other parties, including travel arrangements.
Space is limited to the first 35 participants. Please register early to secure your space.

When: Wednesday, November 4, 2020 9:00 AM to Thursday, November 5, 2020 5:00 PM
Where: Ames, IA
Hours: Prevention Research Institute meets NAADAC's nationally approved standards of education developed for the alcoholism and drug abuse counseling field. Participants will receive 24 NAADAC approved hours for this event. It is the participant's responsibility to establish whether NAADAC hours earned in PRI events fulfill credentialing requirements of affiliated agencies.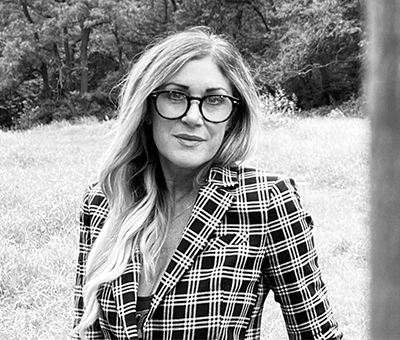 Michelle Stephen
PRI Trainer
Michelle pilots programs and planes, traveling widely for work and for fun. She's great at offering support and advice to instructors because she has done it all!
Email Me