Let's do this!
Welcome to the Prime For Life New Instructor Training Online (NITO) experience! Register for training below, and customize your own training schedule along the way.

Login or Register
Already a Prime For Life instructor? Want to go through training again as a refresher?
Email Diane Padgett to enroll!
---
NITO Steps include:
NITO Registration
Completion of online Prime For Life Introduction & Theory Course
Attendance at Zoom Session 1 (2 hours)

Completion of Online Learning Module 1

Attendance at Zoom Session 2 (2 hours)

Completion of Online Learning Module 2

Attendance at Zoom Session 3 (2 hours)

Completion of Online Learning Module 3

Completion of post-training tasks (exam, survey, and coaching with a PRI Trainer)
Prevention Research Institute is a NAADAC Approved Education Provider. Twenty-four (24) NAADAC hours will be awarded after all NITO requirements have been met.
Click HERE to access the NAADAC CE Approvals page.
---
Cost
The general training fee* for new Prime For Life instructors is $895.
This fee includes continuing education hours (awarded for New Instructor Training and available monthly after training is completed), access to our exclusive instructor site loaded with resources, and 24/7 instructor support.  

*Organizational rates vary.

Prime For Life is the chosen program for a variety or organizations. Interested in Prime For Life for your organization?  Please contact us at support@primeforlife.org!
---
Scheduling
Sessions and modules must be completed in order. When planning, keep in mind PRI will offer a Zoom Session 1, Zoom Session 2, and Zoom Session 3 each week. This allows you to complete training in a little over one week, though a longer training schedule is also possible if best for you!
You might consider referencing the calendars below to plan your training experience and pencil tentative dates into your personal calendar.
Session times will generally be as follows:
Tuesday Sessions: 1:00 - 3:00pm ET
Wednesday Sessions: 6:00 - 8:00pm ET
Thursday Sessions: 10:00am - 12:00pm ET

Again, registration for NITO is now available. You will be able to sign up for each Zoom session as you complete the prerequisite modules.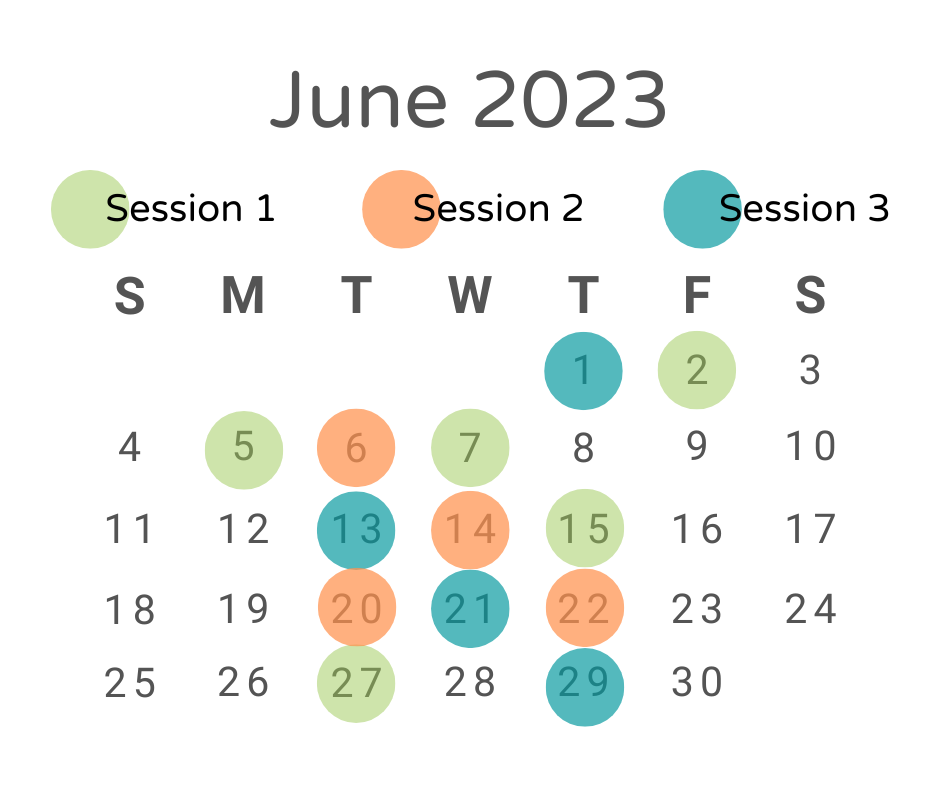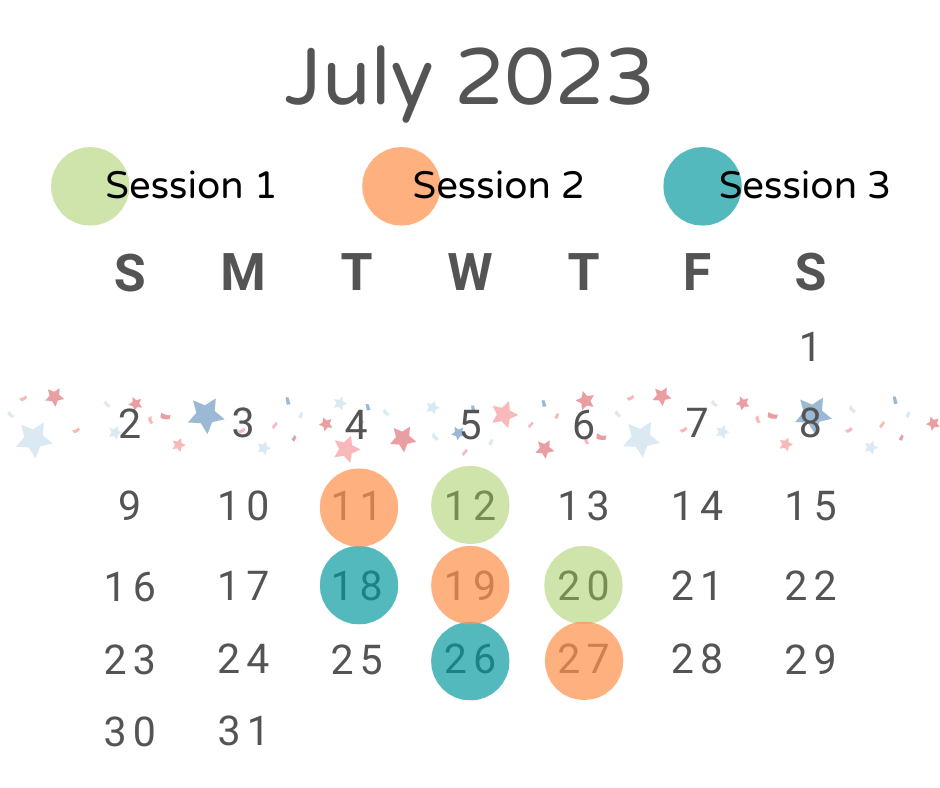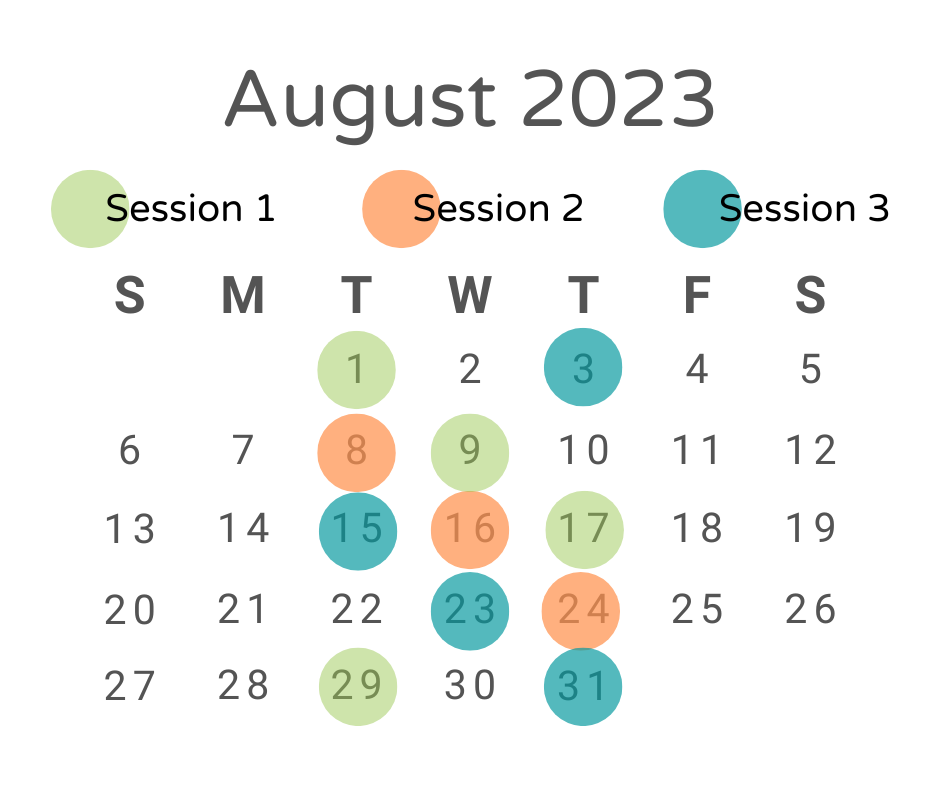 ---
Login or Register Now!