---
April CE Sessions
Apr 2021
---
These are live-hosted, screen-to-screen Continuing Education Sessions with PRI Trainers. Most sessions will be 90 minutes long and presented via Zoom. We'll launch a new series of sessions each month so you can customize your training schedule to collect the hours you need.
Please note that you are responsible for ensuring online PRI sessions and the number of hours earned fulfill your system's requirements. Credentialing requirements for online sessions stipulate that all participants must (1) individually register, and (2) log into the online session on their own computer to receive credit/hours for attending. Learners who participate in an online session via shared computer login will not receive a certificate.
Once you've signed up, we will send you a confirmation email which will include a link to the Zoom meeting and your meeting login information. When your session date arrives, log into the meeting, turn on your camera, and join us for a great live training. We look forward to seeing you then!
If you have trouble finding your login information or getting into a session, please contact us!
---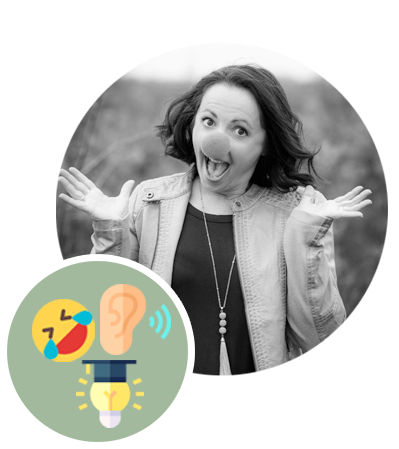 Laugh, Listen, Learn
with Mallori DeSalle
Dealing with high-risk alcohol and drug use is serious business, but does that mean we always have to be serious?  Internationally recognized trainer and humor practitioner Mallori DeSalle leads us in an exploration of how we might profitably introduce the lighter side into the hard work done in Prime For Life and Prime Solutions.
 
---

Coaching & Coffee
with Michelle Stephen Seigel
On a scale of 1-10, what is your current confidence with Prime For Life delivery? This session is designed to increase confidence with the Prime For Life process and content areas. Plus, we'll enjoy some coffee together.

This is an informal, open forum Q & A session with a PRI trainer. Learners are encouraged to identify PFL challenges and championship moments to bring to the session.
---

THC in Prime For Life


with Derek Jorden
Use a fun cell phone technology to highlight and reinforce elements in Prime For Life and Prime For Life 420 addressing THC use.

*Please note: This is a repeated session. If you have previously joined, we cannot award NAADAC hours for attendance.