These are live-hosted, screen-to-screen Continuing Education Sessions with PRI Trainers. Most sessions will be 90 minutes long and presented via Zoom. We'll launch a new series of sessions each month so you can customize your training schedule to collect the hours you need.
Please note that you are responsible for ensuring online PRI sessions and the number of hours earned fulfill your system's requirements. Credentialing requirements for online sessions stipulate that all participants must (1) individually register, and (2) log into the online session on their own computer to receive credit/hours for attending. Learners who participate in an online session via shared computer login will not receive a certificate.
Once you've signed up, we will send you a confirmation email which will include a link to the Zoom meeting and your meeting login information. When your session date arrives, log into the meeting, turn on your camera, and join us for a great live training. We look forward to seeing you then!
If you have trouble finding your login information or getting into a session, please contact us!
---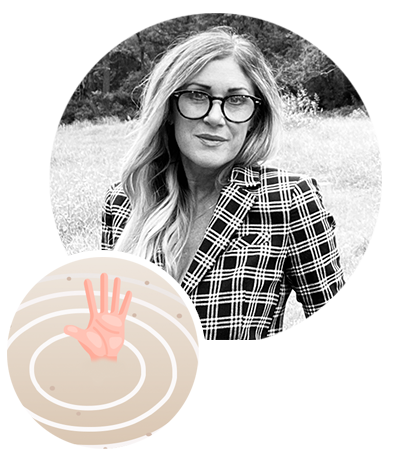 Avoiding the Quicksand
with Michelle Stephen Seigel
Are there areas in Prime For Life where the content feels like you are being pulled down deeper and deeper? Where, sometimes, the more you fight it, the more stuck you feel and faster you"sink"? Just about everyone can relate to this feeling at some time or another. This session is designed to identify those problem areas and increase confidence when we find ourselves stuck in a quagmire.
*Please note this session requires practice teaching with a partner. To receive credit for attendance, participants must be on camera and have a working microphone to communicate and practice with a partner.
---

Exploring the Exploring Unit
with Dr. David Rosengren
Researchers are explorers in a way: They set out on a journey of discovering that which is true. In the first unit of Prime For Life, instructors and participants alike get a look at what those explorers have found. Presenting this research in an accurate and helpful way can be tough for instructors. Noting Lao-Tzu's famous words - "A journey of a thousand miles begins with a single step" - let's start at the beginning of Prime For Life: The Exploring Unit.
---

What the FAQ?


with Derek Jorden
Dive into a deep resource on the Prime For Life Dashboard and find answers to questions perhaps you've never heard, but we get a lot.
*Please note: This is a repeated session. If you have previously joined, we cannot award NAADAC hours for attendance.